7 Things WWE Must Do To Improve Network Subscription Numbers
For wrestling fans, the concept and presentation of the WWE Network were almost too good to be true. At $9.99…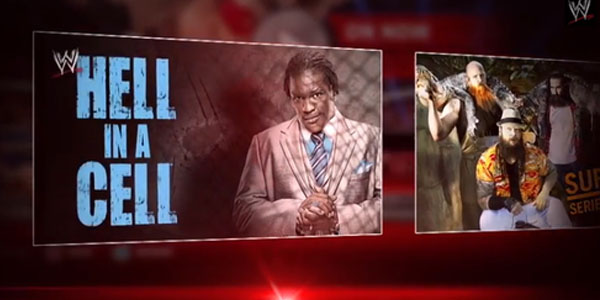 For wrestling fans, the concept and presentation of the WWE Network were almost too good to be true. At $9.99 per month, the inclusion of all future monthly pay-per-views, all past ones, and more programming than even the biggest fan can possibly get through, the package of the network was thought to be the golden ticket to millions of subscribers.
Unfortunately, WWE fell short of its own lofty goal of 1 Million subscribers by Wrestlemania. They landed at just over 667k, which was seen as a disappointment internally. In a vacuum, that should be looked at as a success. For a brand new digital service, that is the first of its kind, people were bound to move at a slower pace than WWE expected. This could be a case of WWE being a few years ahead of its time.
When looking at the situation closely, there at least 7 unexplored options to help improve subscriber numbers. For one, the network was only launched domestically. WWE thought Wrestlemania would be enough to sell fans on the network; however wrestling fans are constantly looking for more. With tons of ways to download the same content the network provides, WWE must create ways to discourage piracy. To do that, convenience and faster paced content will be the key.
The WWE Network already has a stellar model in place, here are 7 things WWE must do to improve network subscription numbers.