WWE: 10 Wrestlers Who Did Porn
Sex sells, and WWE is no exception. Just take a look at the Divas division over the past decade. It's…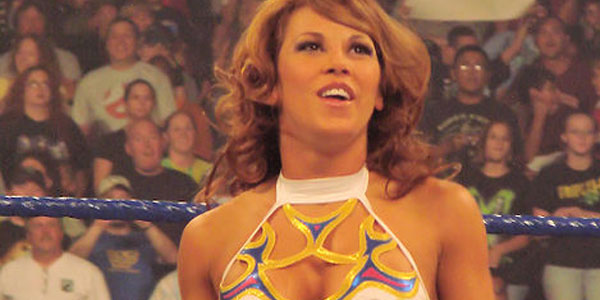 Sex sells, and WWE is no exception. Just take a look at the Divas division over the past decade. It's a parade of beautiful women with very limited wrestling ability, wearing very little clothing. You could say the same thing about the males on the roster to some extent. There are a few exceptions to the rule, but this kind of mentality has dominated the make-up of wrestling for a long time. In the world owned by Vince McMahon, your "look" carries a lot of weight.
It's no surprise then that a lot of the guys and girls in the business have experimented with some more risqué forms of entertainment in their careers. Some posed nude for magazines, others had leaked sex tapes, and some did hardcore pornography. It may have been before, after or even during their time in the squared circle, literally in one case.
It would be difficult for some of the names on this list to appear in PG WWE with these little indiscretions out in the open. Have a flick through and see if we can't surprise you.