WWE: 5 Ways To Continue Roman Reigns' Big Push
Roman Reigns is one of the most talked about young talents in the entire WWE. He has everything Vince McMahon…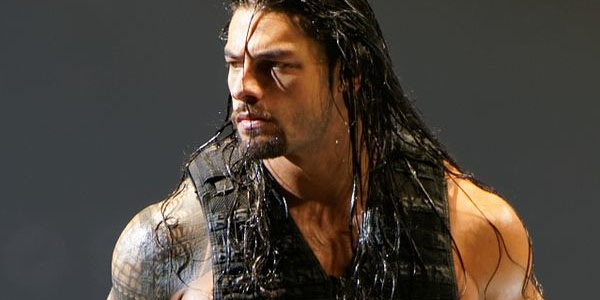 Roman Reigns is one of the most talked about young talents in the entire WWE. He has everything Vince McMahon looks for in a star. He has the in-ring ability, he has some charisma, he has the look, he has the "it" factor and even comes from a wrestling family dynasty. Roman Reigns was given a major push starting back at Survivor Series where he dominated his match and eliminated 4 men on his own. He went on to beat Punk on Raw in singles competition as well. At the Royal Rumble he would break Kane's 13 year record of 11 eliminations in the Rumble.
The Shield breakup is obvious and it's going to happen sooner rather then later. Right now there is talks of having Seth Rollins, Dean Ambrose and Reigns face off in a triple threat match at Wrestlemania 30 but we will see in the coming weeks. The big question is how does WWE keep his momentum going? WWE has a tendency to let new stars they are pushing fall into the mid card abyss. Examples in the past year alone include Ziggler last year after Wrestlemania 29 winning the World Heavyweight title, and Damien Sandow after losing to Cena.
Here are 5 Ways to Continue Roman Reigns' Big Push that will hopefully make him a big star and not another guy having matches on WWE Main Event exclusively.