WWE: 6 Possibilities For 2014 Hall Of Fame Induction Class
I know you read that headline and you're like Paul, Wrestlemania 29 is just a few days away and you…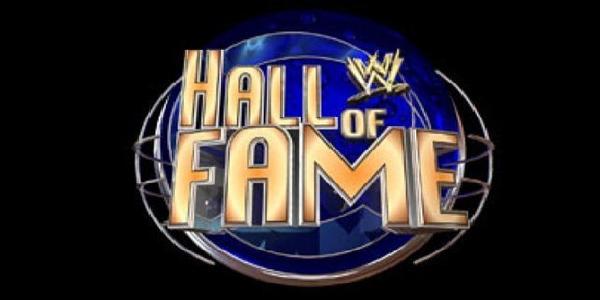 I know you read that headline and you're like Paul, Wrestlemania 29 is just a few days away and you are already looking towards next year? I guess you can call me a forward thinker. I thought it would be fun since we've spoke about the current card to death, what if I look ahead to New Orleans and see who I would want in the hallowed halls of the WWE Hall of Fame next year?
Now that WWE has the Midsouth library tapes my induction class consists of most stars from that era as they were big for their Superdome shows which Wrestlemania will take place in next year. The Bill Watts promotion was in a lot of ways, the precursor to promotions like ECW with a hard-core gritty style that was based on toughness and not finesse where men were men and future Hall of Famer's Ted DiBiase and Hacksaw Jim Duggan and many others would make their name before heading to the expansion in the WWF.
1. Hacksaw Butch Reed
Let's begin with my first inductee none other than Hacksaw Butch Reed. Most fans probably remember Butch Reed as the "Natural" with the Reverend Slick in the WWF in the late 80s or from his stint as a member of Doom with WWE Hall of Famer Ron Simmons. But before all that Reed had a long and storied career with battles with the legendary JYD in entering the company and his battles as a, babyface with a then heel, Hacksaw Jim Duggan as the two would trade roles back-and-forth for years. Reed had his greatest success in Midsouth being one of the first men to hold the Midsouth and North American Heavyweight Title at the same time, albeit for twelve days.
Without a doubt I would love for Ron Simmons to induct his former partner, but I don't know how they get along these days.