WWE Announce Donald Trump As Hall of Fame Celebrity Inductee
WWE have announced that business magnate Donald Trump will be inducted in the Hall of Fame Class of 2013. Trump…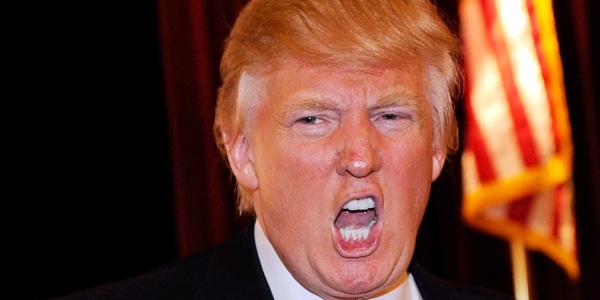 WWE have announced that business magnate Donald Trump will be inducted in the Hall of Fame Class of 2013. Trump will join the celebrity wing of the WWE Hall of Fame alongside the likes of Mike Tyson, Pete Rose and Drew Carey.
Trump's relationship with WWE dates back to the 1980s. He hosted back-to-back WrestleManias at Trump Plaza in Atlantic City, New Jersey in 1988 and 1989. In recent years Trump has made several appearances for WWE and is known as both a fan of the organisation and friend of Chairman and CEO Vince McMahon. Trump appeared at WrestleMania XX in 2004; interviewed by Jesse Ventura. In 2007, Trump would accompany Bobby Lashley to the ring in his match against Umaga (managed by McMahon). Lashley would go on to win the match and as part of the stipulation, McMahon's head was shaved by Trump. In 2009, Vince McMahon 'sold' Monday Night Raw to Trump. The first and only episode of 'Trump Raw' would be commercial free and all fans in attendance would be refunded the price of their tickets. Raw under Trump's 'management' would last just one week before McMahon 'bought' the show back.
Vince McMahon was quoted on WWE.com and has said 'Donald is a global icon whose status brought an unmatched level of publicity and grandeur to WWE.' Trump will be inducted into the Hall of Fame on April 6, 2013; the eve of WrestleMania 29. The event will take place at Madison Square Garden in New York City and he'll be inducted along with wrestling legends Bruno Sammartino, Bob Backlund, Mick Foley and Trish Stratus.