WWE Elimination Chamber 2014 Results And Analysis
The morning after the night before has usually been a hangover for WWE in recent pay per view efforts, with…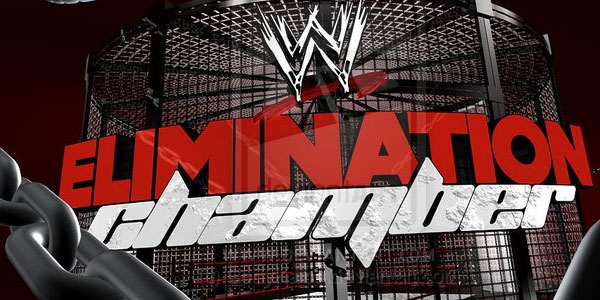 The morning after the night before has usually been a hangover for WWE in recent pay per view efforts, with last month in particular leading to mainstream criticism of the Royal Rumble. It was interesting to see then how the company would handle February's Elimination Chamber event, particularly the awkward placements of its characters ahead of the last stop before Wrestlemania 30.
The promoting of this event was pretty decent. It made for enjoyable television to see Randy Orton having to face off against his opponents for the Chamber on Raw and Smackdown, and the teases for the Wyatt Family versus The Shield were brilliant. The excitement of the go home Raw in particular was strong, so there is a good chance WWE will do some fair buys for its last ever traditional Pay per view.
The problem with the company lays in delivery. The last six months have been somewhat of a genuine disaster in terms of promising the world and delivering a pile of trash to our televisions. The company hasn't generated heel heat, they've instead created loathing for their product. As such the Elimination Chamber was very important, the company had to restore faith, they had to get their characters and narrative in line with fan expectations at the same time as offering thrilling in ring -action. This is the final stop before Wrestlemania 30, would WWE find success in setting the table for an unmissable event in April? Or would the company fall short yet again? Read on for the verdict and all the major moments of action from Elimination Chamber 2014 in Minneapolis, Minnesota.