WWE News: Tyson Kidd Out Injured For Up To A Year
It is being reported by PWInsider that WWE Superstar Tyson Kidd has suffered a torn meniscus over the holiday period…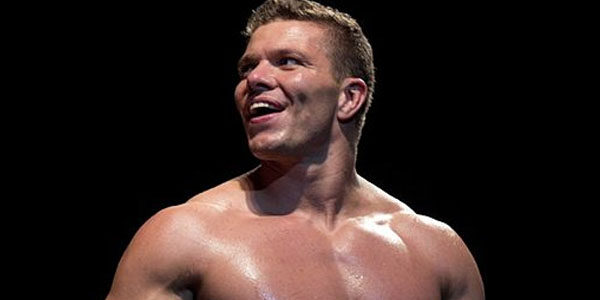 It is being reported by PWInsider that WWE Superstar Tyson Kidd has suffered a torn meniscus over the holiday period and could face up to an entire year out on the sidelines to recover. The report suggests he could miss anything between 10 and 12 months.
This come off the back of the much talked about CM Punk promo from RAW where Kidd got a nice mention as a "Workhorse" within the company.
As this is naturally a worry to the Canadian himself, it will most definitely be a worry for Kidd' tag partner Justin Gabriel; who now must try and find some purchase as a singles competitor or find a new partner. Considering it appears that WWE are fast tracking Adrian Neville (PAC) through NXT, who's flying abilities far outweigh those of anyone on the roster (perhaps the world), I'm not sure there is a place for Gabriel going forward. Kidd on the other hand will likely slot back in quite nicely as the "Workhorse" when he recovers, but there's the chance here that he won't wrestle at all in 2013 and won't return until 2014.