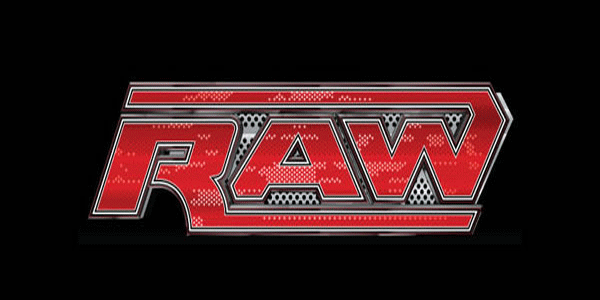 And so we are in the proverbial "holding pattern" as things start to come together for the final PPV before Wrestlemania XXX, The Elimination Chamber. Not much new ground was covered this week on the RAW broadcast, but that is to be expected as we inch ever closer towards The GrandDaddy of Them All come the first of April.
With that said, RAW was live from Los Angeles and the Staples Center this week. With guest host Betty White providing some laughs, the scene was ripe for some great viewing, but again the WWE failed to deliver on most fronts. Stone Cold Steve Austin and Rob Van Dam were both backstage at RAW this week, and neither of them appeared on the broadcast. What a huge, wasted opportunity. Even a one-off promo teasing the WWE Network would have been just fine from SCSA.
But we are getting close to the Elimination Chamber PPV, and what follows that is prime WWE time as well as the launch of the WWE Network. So let's take a look at 5 things we learned this week following RAW, as we hold steady in preparation for better things to (hopefully) come:
Get all the latest WWE updates...
Follow @WhatCultureWWE For The Latest Updates
Write about WWE and GET PAID. To find out more about the perks of being a WWE contributor at WhatCulture.com, click here.
This article was first posted on February 11, 2014