WWE RAW Review 5/6/2013: 5 Things We Learned
As we sputter along towards the Extreme Rules PPV, WWE continues to try and up the ante for the event…
As we sputter along towards the Extreme Rules PPV, WWE continues to try and up the ante for the event with mixed results.
Here are 5 things we learned from last night's live RAW broadcast…
5. The Cena and Ryback Program Continues To Falter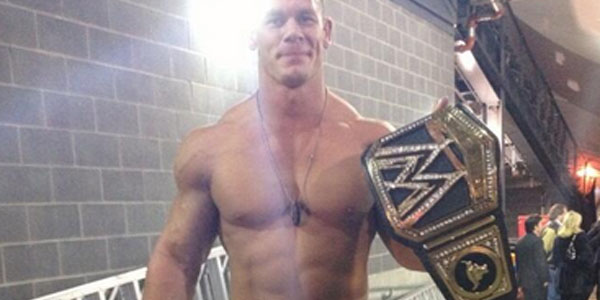 So many things can be said about how this program for Extreme Rules is just not coming together, and John Cena is not helping much at all. Telling obnoxious jokes is not his strong suit, and he should stick to being an intense presence in the ring and less the comedian like he was this week on RAW. Ryback is also just not very good on the mic, and the entire "Ryback Rules" tagline is just not catching on.
This feud would be far more interesting if John Cena took it a bit more seriously, and Ryback stayed off the mic.
4. Chris Jericho Returns, Puts Over More MidCard Talent
Not enough can be said for the asset that Chris Jericho has become for the WWE in the twilight of his performing career. This week WWE had Jericho paired with Sweet T and Brodus Clay for a Fandango Dance judging segment that I would not have watched had Jericho not been involved. It was entertaining enough, and Jericho's presence helped casual and die-hard viewers alike stay tuned in for the segment.
Chris Jericho continues to prove his worth hand over fist by continuing to work with the newer, less-"over" talent. By placing Jericho in the mix with these younger guys, not only can he help them push through their segments with moderate success, but he can also keep viewers dialed in to see what's next. This also says nothing of the fact that Jericho is still a beast of a performer in the ring, and using him sparingly as such is still paying dividends.