WWE Royal Rumble 2009 Roster: Where Are They Now?
What is the 2009 Rumble lineup's 'Legacy' 10 years on?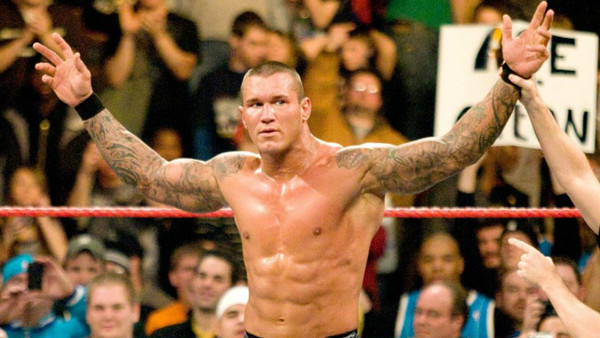 10 years is a long damn time in pro wrestling.
Back in 2009, Randy Orton enlisted the help of Legacy buddies Ted DiBiase Jr. and Cody Rhodes to help him win the Royal Rumble. Flash forward to today and just one of those men remains in WWE, another is inspiring people to live their best life outside it and the other is seriously hot sh*t in the industry.
Other matches on the '09 Rumble card included John Cena vs. JBL for the old World Heavyweight Title, Edge vs. Jeff Hardy for the WWE Title, Jack Swagger vs. Matt Hardy for the ECW Title and Melina vs. Beth Phoenix for the Women's belt.
It's easy to conclude that a ton has changed since then, but where are these people now? This gallery has the inside scoop on what every active wrestler who worked the 2009 card is up to in 2019. All 30 entrants from the Rumble match itself are here, and so are those who wrestled the show's other matches.
How many of the 38 featured superstars are still with WWE, and which have moved onto other - in several cases, better - things?