WWE Royal Rumble 2014: 10 Superstars Who Could Return
WWE's Royal Rumble pay-per-view is coming up on Sunday January 26 and it is really shaping up to be a…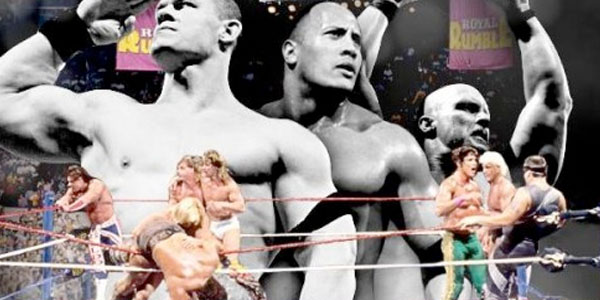 WWE's Royal Rumble pay-per-view is coming up on Sunday January 26 and it is really shaping up to be a must see event. Brock Lesnar is booked to face The Big Show in a monster mash of epic proportions. WWE world champion Randy Orton is set to defend his title against John Cena in a rematch that adds another chapter in their storied rivalry.
But the biggest draw to this pay-per-view is the Royal Rumble itself. 30 of the company's best and brightest, all in one ring competing for the opportunity to face the unified champion at WrestleMania in April. This is the night when anything can happen, when past Superstars can making shocking returns and completely change the landscape of the match.
One such return has already been announced, as Batista is coming back to WWE. He is scheduled to appear on the January 20 edition of Monday Night Raw and will be in the Rumble match. While many fans may have been surprised by his return, the truth is that WWE likely wanted to keep it secret until the time was right. Now that they were forced to reveal it to the world, the question is who else could they be keeping under wraps?
What other Superstars past or present, could return to WWE on January 26? Here are 10 very real possibilities.