WWE SummerSlam 2013: 5 Matches We'd Love To See
The WWE need to go hard for their second biggest pay-per-view of the year. Last year's show was headlined by…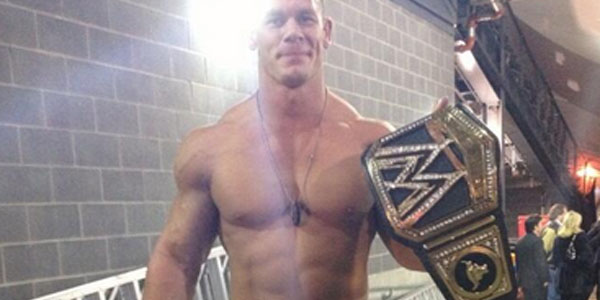 The WWE need to go hard for their second biggest pay-per-view of the year. Last year's show was headlined by Brock Lesnar vs. Triple H, two part timers that admittedly, put on the quite the snore fest. WWE currently have an issue in that their younger talent gets pushed aside for the sake of bigger names, despite them being part time.
Now there's an easy way around that. Mix the two. We saw it with John Cena and The Rock, we saw it with CM Punk and The Undertaker. Why not again? But the WWE have got a nice range of up and comers who can create such a strong under card that will overall create quite a solid pay-per-view.
So these are the five matches, all things taken into consideration, that we'd love to see.
5. Chris Jericho vs. Wade Barrett (Intercontinental Championship Match)
Chris Jericho's not in the WWE to win championships or promote a new movie right now. He's there to put over younger talent. We saw it with Punk's WWE title reign, we saw it in his feud with Dolph Ziggler last summer, we're seeing it now with Fandango, so don't be surprised to see it happen again.
Barrett on the other hand is stuck in no man's land. He is our Intercontinental champion, but no one is given a reason to care about him. Half of the time he jobs. For some absurd reason, he lost his title to The Miz at this past Wrestlemania, in a pre show mind you, just to win it back the next night. That kind of booking has very little logic, and diminishes the value of the Intercontinental title.
Enter Jericho. He can help establish Barrett as a solid champion, and they have history from their time in NXT. I suppose the WWE creative team can try to string together a feud out of that. The matches will be pretty exciting too. The spotlight needs to be on Barrett though. He needs a decent, convincing title defence on major pay-per-view, not some throw away squash or absurd job.