10 Astonishing Facts About Kryptonite
Did you know that there's a Superman out there so bad, he snorts Kryptonite to give him powers?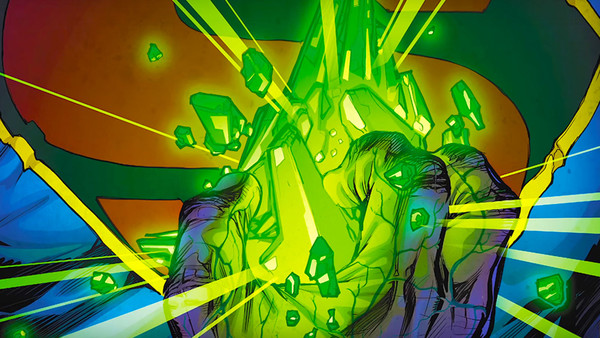 Superheroes are meant to be a beacon of strength, a symbol of hope that shows they will overcome any obstacle. However, most comic book heroes have a distinctive weakness. Hulk's is his rage, Green Lantern's is the colour yellow, and the Fantastic Four's is terrible film adaptations. However, Superman has the most well-known superhero weakness, in Kryptonite.
Although this green metal usually has little effect on humans, the Last Son of Krypton says being exposed to it feels like his blood has been replaced with battery acid. If he is in its proximity for too long, he'll die from radiation poisoning.
Ironically, Supes' weakness originated from his own planet. After Krypton exploded, chunks of his former world blasted through the cosmos. When these rocks were exposed to radioactive materials in our solar system, they became lethal to Kryptonians.
Despite the fact that Kryptonite might be the most famous weakness in storytelling history save for Achille's heel, a lot of comic fans don't know much about it. Even die-hard readers may not know that there are over 20 versions of this Kryptonian mineral, or that Superman has used it to commit murder!
10. The Origin Of Kryptonite Is Confusing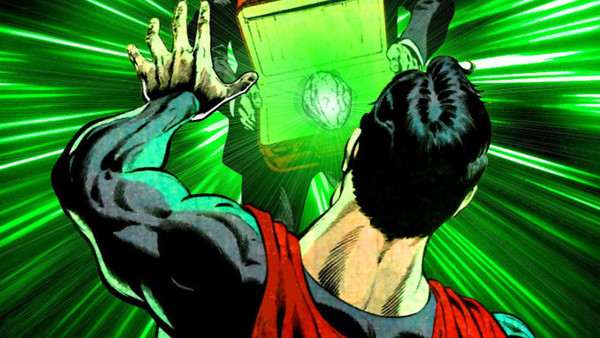 Surprisingly, Kryptonite didn't debut in the comics. The mysterious crystal was mentioned for the first time in the radio serial, The Adventures of Superman, which ran for 2,088 episodes over a period of nine years. Kryptonite debuted in the 1943 episode, The Meteor from Krypton. It didn't appear in the comics for another six years.
But how did the concept of Superman's iconic weakness come to be? According to the comic book editor, Julius Schwarz, Superman voice actor, Bud Collyer, was unavailable for recording his dialogue one day, causing the studio to panic. Since listeners were expecting to hear another one of The Man of Steel's incredible adventures, the studio had to improvise. During the episode's time slot, a radio announcement was made, stating that Superman was unavailable due to being incapacitated by a radioactive meteor.
And that is the origin of Kryptonite... or so the story goes. According to the historian, Michael J. Hayde, Superman doesn't encounter Kryptonite in the episode in question, The Meteor from Krypton. Instead, the real reason Kryptonite was introduced into the story was so Superman could learn about his home planet. Speaking of which...