10 Criminally Underrated Comic Book Runs EVERYONE Missed
Featuring the Batman comic every fan HAS to read...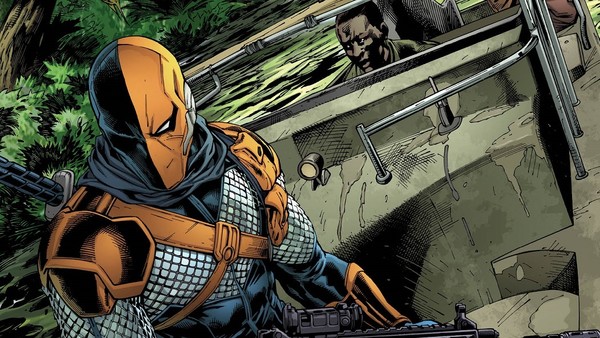 Despite annual prophesies that claim the comic book industry is teetering on a cliff-edge, it's still big business. Marvel and DC publish hundreds of titles ever year, and with the likes of Dark Horse, Image, IDW and countless other independent publishers releasing their own work too, comics fans really are spoiled for choice when it comes to choosing what to read.
The sheer selection on offer can bring both positives and negatives though. The sheer selection on offer is great, but sometimes the volume of high-quality, brilliant books can lead to other comics falling underneath the radar. They may still get all the plaudits, but often these books just get drowned out underneath all the other releases on a given Wednesday, while others debut to immense acclaim, only to be ignored in the years following.
But let's take a positive approach to the topic. For many readers, highlighting those runs that didn't necessarily get the attention they deserved the first time around presents an opportunity to check out something new, and with most of these stories collected in trade paperbacks or online, they're easily accessible too.
It might not be the case for every comic, but whatever the publisher, there's bound to be at least one book here you missed.