10 Problems With The MCU On TV (And How To Solve Them)
10. There's A Massive Corporate Disconnect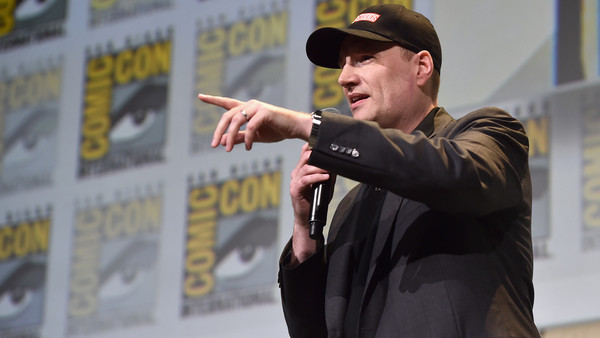 Run by Kevin Feige, Marvel Studios was reassigned to Walt Disney Studios two years ago due to constant conflict with Ike Perlmutter, the CEO of Marvel Entertainment. Marvel Television, however, is run by Jeph Loeb, who still reports to Perlmutter.
Why is all this corporate chicanery important? Well, Feige's blueprint for the MCU involved planning a long term release schedule. He instigated dovetailing crossover characters and storylines into 'Phases' years in advance. That model fostered the success of Marvel Studios.
You'd think it would be a no-brainer for the TV arm to do likewise. Instead, there's no cohesive strategy evident at all, and an almost total lack of synergy. In terms of forward planning, Marvel Television has more in common with DC's Expanded Universe than it does Marvel Studios.
The disconnect has a huge knock on effect on the product. Compared to the MCU feature films, consumer confidence in the TV shows is in the toilet. Agent Carter was cancelled. Agents Of S.H.I.E.L.D. has been on the bubble for years. The Inhumans is practically dead on arrival.
Right now, only the Netflix family of street level heroes are experiencing anything close to the kind of success of their cinematic counterparts, and it's no coincidence that they alone followed the same structure as Marvel Studios' Phase One strategy.
Jack Morrell
Professional writer, punk werewolf and nesting place for starfish. Obsessed with squid, spirals and story. I publish short weird fiction online at desincarne.com, and tweet nonsense under the name Jack The Bodiless. You can follow me all you like, just don't touch my stuff.
See more from Jack