12 Marvel Movies You Didn't Know Were Secretly Connected
Long before the MCU, who knew that the Punisher attended Mary Jane's Wedding in Spider-Man 2?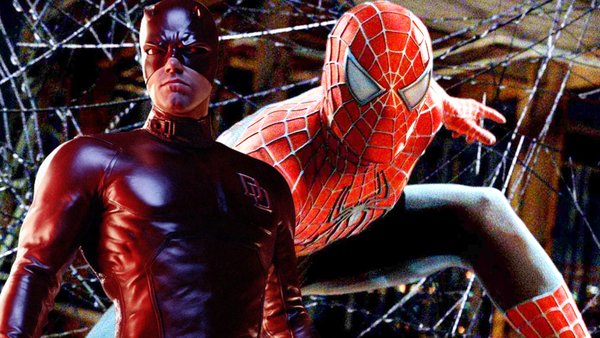 With the advent of the Marvel Cinematic Universe, fans of comic book films knew what it was like to experience the interconnected joy of the comics.
Before Robert Downey Jr. graced the silver screen in 2008's Iron-Man, the late nineties and early to mid-2000s were littered with Marvel films like Wesley Snipes' Blade (1998), Thomas Jane's Punisher (2004) and the X-Men franchise, but they were all kept in separate continuities as they were made by different movie studios.
With Disney's recent acquisition of 20th Century Fox, the X-Men and Fantastic Four will finally reunite with the rest of the Marvel universe and finally meet on screen for the first time. But while the connections between Deadpool and the numerous X-Men films are more overt, there are several unknown threads between many of the pre-MCU films obscure to fans of the genre. From failed cameos and deleted scenes, to hidden references and more overt cameos from well-known figures.
The entries on this list will bring to light several of these hidden connections. It is also possible that, with the upcoming Doctor Strange in the Multiverse of Madness and the untitled Spider-Man sequel, these once hidden connections may retrospectively become canon to the MCU as well.
12. Whistler - Blade (1998)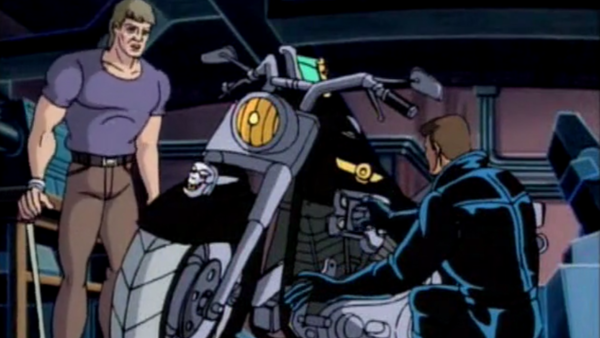 Created by David S. Goyer, Abraham Whistler (Kris Kristofferson) was Blade's (Wesley Snipes) mentor. He made an impression as the only man that Blade respected and the toughest human to hunt vampires.
Although Whistler was created exclusively for the film, the character has a curious origin story, first appearing as an animated character for the nineties Spider-Man series. During his appearances, he was voiced by Malcolm McDowell and Oliver Muirhead.
Regardless of Whistler's origins, his presence in both the Blade movies and the Spider-Man: The Animated Series creates a unique connection. If only Kris Kristofferson had voiced the animated incarnation of Whistler, then the link between the animated series and live-action film would be more concrete.