7 Marvel Romances That MCU Fans Don't Know About
Jessica Jones and Ant-Man... what?!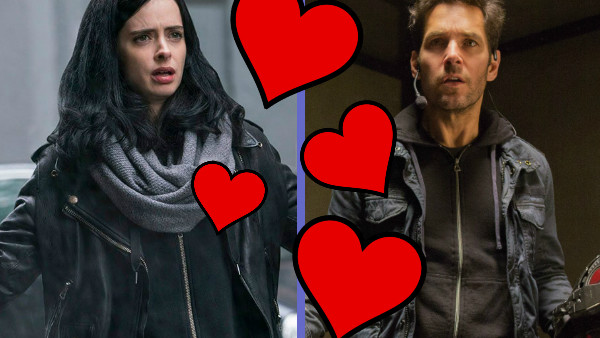 The MCU films and TV shows are a lot simpler than the comics. Fans of big and small-screen adaptations have the indulgence of one concise lateral saga containing the appropriate continuities, backstories, and characters ageing in real time. On the other hand, comics (like relationships), are a lot more complicated, with more history, crossovers, retcons, reboots and spin-offs that no singular human can possibly keep on top of.
Let's keep in mind that superheroes are people too, and so charting their intertwining love lives was never going to be easy. Marvel has always prided itself on the humanity of its characters - forbidden desires and flaws included. Relationships are one of the best ways to mark a fictional person's passions and weaknesses.
Avid followers of the MCU and the Netflix MCU already know about Vision and Scarlet Witch, the backstory fling between Hawkeye and Widow, and Luke Cage and Misty's brief encounter.
But what about the have-beens and to-bes that strangers to the comics may not know about? Some of these may even see the light of day in Film and TV. Others will definitely not.
7. Danny Rand And Misty Knight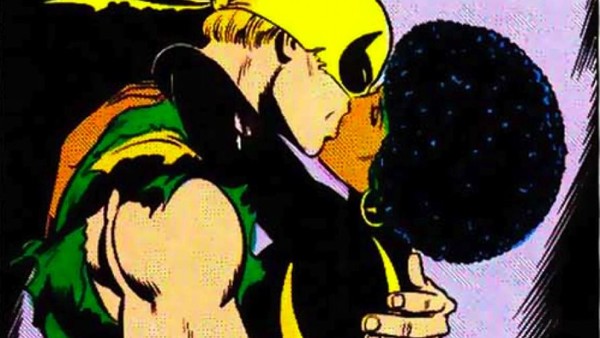 The biggest TV homage to the Iron Fist and Power Man comics, is that Luke Cage, Danny Rand, Colleen Wing and Misty Knight spend a lot of time hanging out together. But the relationship between Netflix's Misty Knight and Danny Rand is more like a stern big sister frowning on the dangerous antics of her younger brother.
Things were a little more intense in the comics. Having met Danny Rand through his comic book partner, Colleen Wing, Misty Knight and the Immortal Iron Fist eventually became an item and remained that way for a very long time.
They had a steady love life until a false pregnancy shook the foundations. Turns out Iron Fist's 'life force' within Misty Knight gave a false pregnancy reading. But their love pretty much lived on regardless, and it was certainly one of the less complex and tragic Marvel relationships.