8 Ways DC Could Actually Save Titans
When there's trouble you know who to call...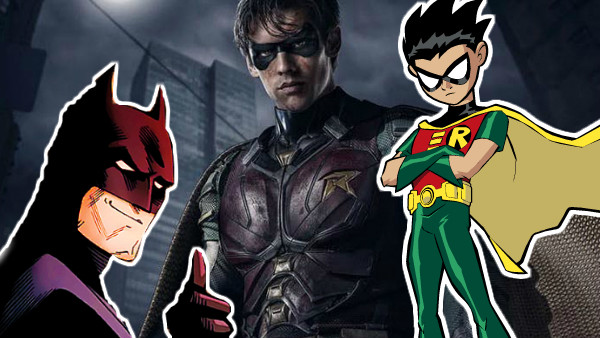 The road to the release of DC's upcoming streaming service (DC Universe), has already had about as many highs as it has had lows. The sheer amount of content on the platform is bound to keep the publisher's biggest fans entertained for hours on end, but with no premiere date in mind for territories outside of the U.S., things already looked as though they were getting off to a rocky start.
Irrespective of the way the platform is eventually rolled out, one thing fans across the globe should be able to appreciate is the line of exclusive TV shows debuting on the service over the next few years. The first, an adaptation of DC's much beloved Teen Titans comic, looked set to be a hit, with the group having commanded a cult following in the wake of its 2003 TV show, and with the similarly youth-oriented Young Justice having recently reemerged into the spotlight too.
The show's first trailer was, however, not what anyone was expecting. Boasting a dark tone and an even darker colour pallet, this incarnation of the Titans kill, brood, and curse their adoptive fathers in comical fashion in a show that would look far more at home in the DCEU than it would on a streaming service geared towards fans of all ages.
It's a disaster waiting to happen, but with the right amount of love, care and sticky tape, it could still grow into a worthwhile adaptation of DC's premier sidekick outfit. Here's how they make it happen.
Ewan Paterson
WhatCulture's very own Comics Editor. Cats, comic books and spaghetti westerns are my thing. Rants about stuff @EwanRuinsThings
See more from Ewan