Gotham Season 5: 3 Ups & 1 Down From 'I Am Bane'
Ups...
3. Barbara's Character Development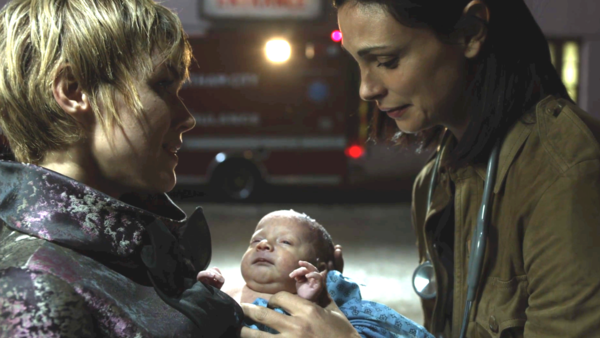 Barbara Kean has had quite the journey on Gotham. Over the past five seasons, the character has evolved from the well-to-do woman we met in the pilot, to a badass take-no-prisoners villainess who isn't afraid of getting her hands dirty. This pregnancy storyline is proving to be the perfect final arc for the character, as it's allowing her to reflect on all the decisions - and mistakes - that she's made over the course of the past few years.
We see this first hand in I Am Bane, as she goes into labour at the exact moment she's about to set sail from Gotham once and for all - which creates some pretty great internal conflict for her. Matters only get worse when Bane begins to hunt her down, and she's left with no one to turn to but Lee - a character whom she has tried to murder several times in the past.
The birth of Barbara's daughter has ultimately changed her, as she realises that running away from Gotham - and from Gordon - isn't the answer after all. Credit to the writers, as viewers are massively reaping the rewards of all the hard work involved in developing her character.