MCU: 10 Supernatural Characters Who Will DOMINATE Phase 5
9. Dormammu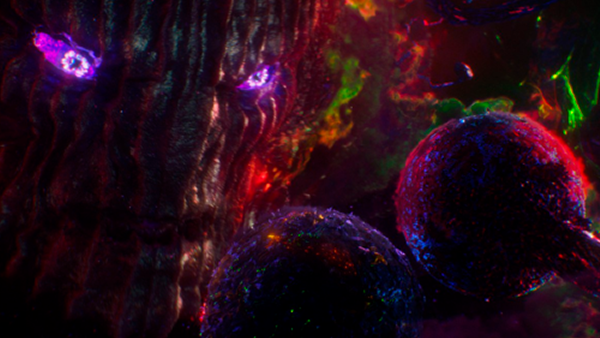 Sam Raimi getting to make the Doctor Strange movie he wasn't able to back when he was working on Spider-Man is near enough the best MCU news to have come out in the last year.
Although it's a shame Scott Derrickson and C. Robert Cargill had to depart the project over creative differences, Raimi is a legend of both the horror and superhero genres and so feels perfectly placed to deliver on the promise of a genuinely spooky Marvel movie later next year.
Multiverse of Madness will feature both Benedict Cumberbatch's Sorcerer Supreme and Elizabeth Olsen's Scarlet Witch, but the main antagonist is still yet to be confirmed. Many have theorised that because the film will delve into the multiverse that Nightmare will be involved in some form or another, but every Doctor Strange fan knows there's no escaping Dormammu.
The lord of the Dark Dimension made only a brief appearance in the first Doctor Strange film but you can bet he'll be back with a vengeance for the sequel, and especially so, if it follows the comics by making Baron Mordo (Chiwetel Ejiofor) his willing disciple.
Dormammu is one of the most powerful and feared cosmic and supernatural entities in the Marvel mythos, and while it's more than likely another villain will take the lead in the Multiverse of Madness, you can be sure to expect the character to stick around for Phase Five.