Spider-Man: Far From Home - 8 Fan Demands That Must Happen
7. More Of Peter With MJ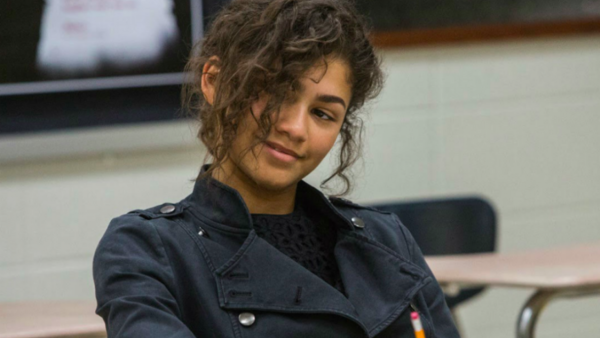 Zendaya's MJ was a clear highlight from Spider-Man: Homecoming, which is why it's so great to see her return for the sequel.
Although Peter spent the majority of his time in the first film pining over Liz Toomes, there was plenty of chemistry between him and Michelle, and it's with that in mind that fans have been so keen to see them back together on the big screen, even as Parker gears up to leave his comfort zone by travelling Europe.
The latest batch of set photos have shown Spidey swinging around with Michelle back in New York, in what's likely to be his final outfit for Far From Home. While it doesn't confirm that the pair are getting together (Marvel could just save the payoff for this in the third Spider-Man film), it does perhaps hint that they aren't far away from such a thing happening.
Apart from that, it'll be great in general just to see Zendaya back as this new MJ. Between Homecoming and the latest Spider-Man video game, we've witnessed a genuine effort from storytellers to bring the character of Mary Jane into the 21st century, and Far From Home is likely to continue that trend.
Ewan Paterson
WhatCulture's very own Comics Editor. Cats, comic books and spaghetti westerns are my thing. Rants about stuff @EwanRuinsThings
See more from Ewan