The Suicide Squad Trailer Breakdown: 23 Things You Must See
21. Suicide Squad, Assemble!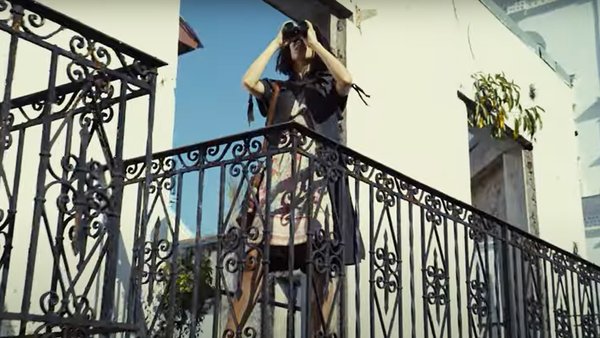 Working with military precision, the Suicide Squad soon assembles into position, ready to launch a daring breakout of Harleen.
From what we can see, Bloodsport, Rick Flag and Polka-Dot Man are on ground level for this mission, Peacemaker heads for a bell tower, and what appears to be Daniela Melchior's Ratcatcher 2 is on lookout behind some binoculars.
Of course, there was zero need whatsoever for this rescue mission in the first place, because...