Titans Season 2 Trailer Reactions: 6 Ups & 1 Down
"Titans are back, b*tches!"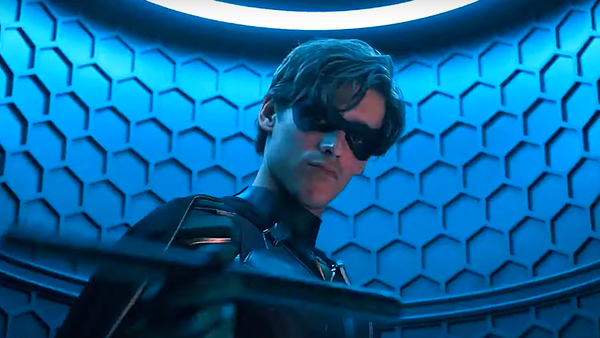 From Swamp Thing to Young Justice: Outsiders, we may be currently living in an era where all original programming on the DC Universe is critically-acclaimed but the streaming service's first original show didn't have it quite as easy.
Making its debut alongside the DC Universe itself, Titans arrived in October of last year to a mixed response which, considering the overwhelmingly negative response to its Comic-Con trailer, was at least mildly promising. However, in spite of a few issues, the show staged one of the strongest comebacks in recent TV history, as it gradually improved with each episode - to such an extent that some later offerings ended up on par with the best of the service's programming.
Though Season 1's ending left fans with far too many questions, we won't have to wait too much longer for answers as the second season is set to premiere on September 5. And with less than a month now until it returns, the DC Universe has released the first trailer for the upcoming installment and, well, let's just say that it looks like the show is set to continue improving.
With Iain Glen's Bruce Wayne, Superboy and even Deathstroke, there's a lot to delve into here so let's see just how much of the Titans Season 2 trailer hit the target.
Michael Patterson
Michael Patterson is an experienced writer with an affinity for all things film and TV. He may or may not have spent his childhood obsessing over WWE.
See more from Michael