10 Actresses Who Are Basically Nude For The Entire Movie
Because any exposure is good exposure, right?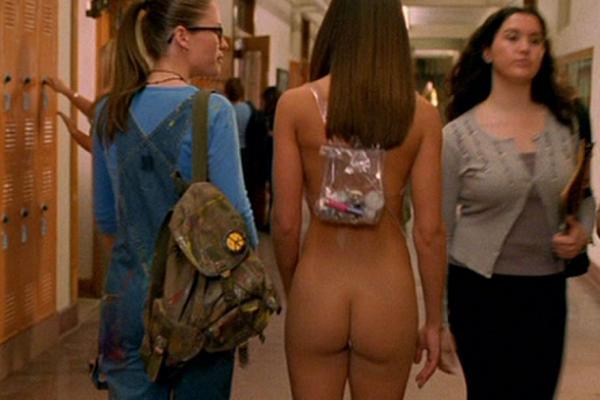 For time immemorial, no maxim has been proved correct so often as 'sex sells.' And when it comes to the notoriously straight white male-dominated film industry, this typically means peddling female flesh.
While the efforts of certain actors like Kevin Bacon, Ewan McGregor and Michael Fassbender may go some way to redress the balance, the fact remains that female nudity is far more commonplace in the movies than male nudity, and it's almost a foregone conclusion that most actresses will at least once or twice in their career take a role which sees them appear naked, or at least partially so. And yet, while some actresses will only ever perform one or two nude scenes in their whole career, others will - by choice or circumstance - take roles which require a smidgen more than that. As in, roles which barely see them keep their clothes on at all.
Whether the nudity is 'artistically valid.' or the role 'requires' it, or it's plainly and simply there to sell more tickets; well, that's all open to debate. But there's no denying that, when a movie sees an actress stay naked for more or less their entire screen time, it tends to make for memorable viewing.
On the off chance this wasn't already screamingly obvious, expect NSFW (although censored) images ahead.