10 Nude Scenes You Might Have Missed From 2012
The year Lohan went bad...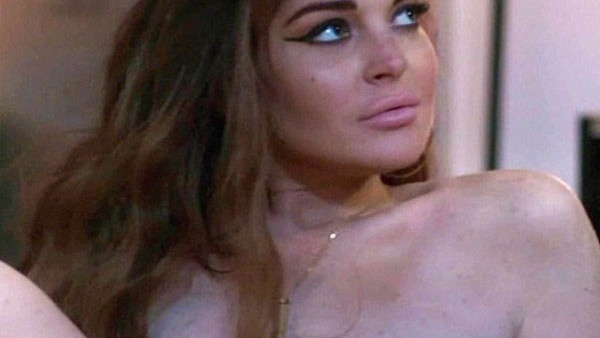 When our Nude Scenes You Might Have Missed article became one of the most popular articles ever on the site, it became obvious that there was a hunger out there that needed to be helped, so we've scoured the entire stock of films and TV shows of 2012 to put together a year-specific list of some of the most memorable nude scenes you might have missed last year.
Included in this article are instances of nudity, from both female and male stars that might have flown under your radars in the past twelve months or so. They were either in obscure films, or TV shows - or in one case an extremely odd music video - or they were the type of blink-and-you-miss-it flashes of uncovered flesh that has a certain kind of film fan scrabbling for the pause button.
Either way, they deserve to be mentioned again as the dust settles on 2012...