12 Horror Movies That Are Basically Just Porn
Spend Valentine's as you always should: terrified and aroused.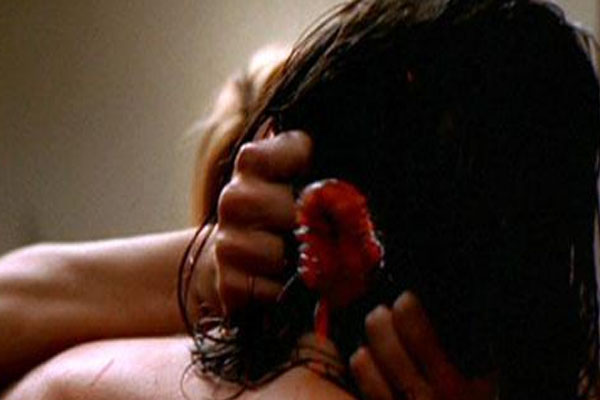 The relationship between horror movies and nudity is almost as cliched as porn films and bad acting: the two are inherently genetically related. Part of that is because you're never more vulnerable than when you've got no clothes on, but there's also the fact that sexuality and the blur into animal behaviour is closest during intercourse. That's why vampires went from horrible monsters to sex objects, you bloody perverts.
A lot of the time, sex is used smartly for provocation in horror: it's supposed to make you feel things and to be shocked by the idea of something that brings life possibly ending it. And obviously, because not all film-makers are as smart as the people who dream up those dynamics, there are also a lot of films that use sex to cheaply sell their terrible horror films.
After all, nobody really notices the bad effects, terrible script and lack of scares when there's bums, boobs and willies on show, do they? If only they realised that wasn't the case, we might not have quite so many horror films that are no more than dressed up porn...