12 Horror Movies That Are Basically Just Porn
12. Antichrist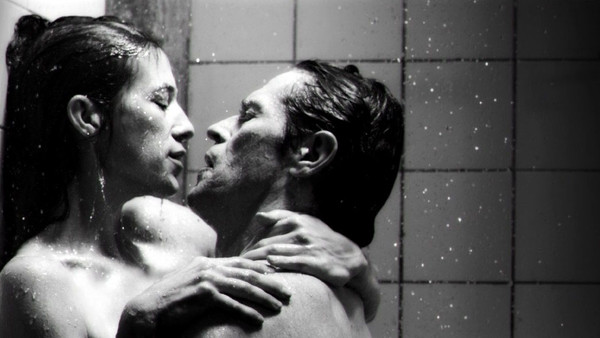 The words Danish, experimental, violent horror and graphic sexual scenes might as well be synonymous with Lars Von Trier. Though Antichrist is the cinematic equivalent of running finger nails down a blackboard, while naked and smashing your genitals to smithereens with something dull and heavy.
Awfully, Antichrist uses sex and sexuality as a means of provocation, luridly presenting the scenes - which were unsimulated of course - in such a way that they're supposed to arouse, before pulling the rug away and smashing testicles and chopping off clitoris.
Controversially, it also featured "real" sex. It's ok though, apparently, because Lars Von Trier has the market cornered on changing what constitutes simulated and unsimulated sex using body doubles and stand ins. Because apparently, if you really really suck a penis, but it's not famous, it doesn't count as real, or something.
The film not only includes some real vaginal intercourse, but it's also horribly violent, and will basically ruin your entire day. Still, it's far more watchable than Nymphomaniac, which is basically a cinematic succubus.