15 Best Movie Sex Scenes Of 2017
1. Tentacle Porn - The Untamed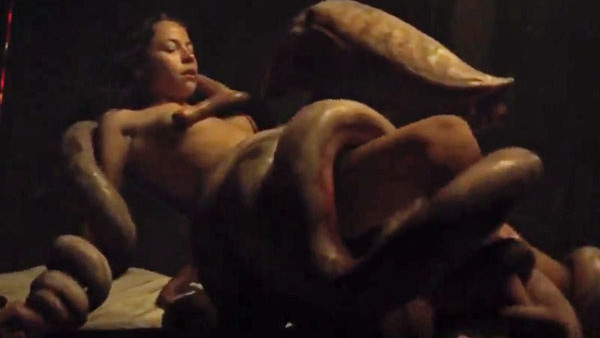 This was a stand-out year for weird sex scene, what with the aliens, sea monsters and fruit bowl shenanigans, but nothing came close to The Untamed. Not by some distance.
If you already know anything about the Mexican erotic sci-fi (which defies cataloguing, but that's about as good as you'll get), you'll know it was weird. You'll also know about its most notorious scenes.
It builds slowly and is careful not to show too much of its sex scenes between people and a squid-like tentacled alien, but when it does and we see Alejandra and the creature knotted together. It's weird but it's not like the typical image of tentacle porn (assuming you have one), and crucially, it's almost... romantic. Which is the weirdest thing about it.
Which other sex scenes from 2017 belong on this list? Share your own picks below in the comments thread.
Create Content and Get Paid
---