15 Sexiest Movies Of 2017
Tissues at the ready.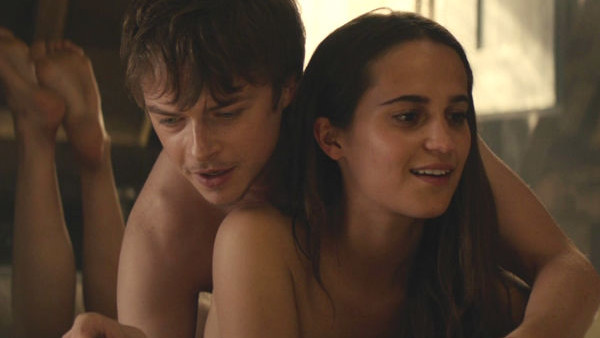 Could 2017 ever top the cinematic sexual delights of last year? After all, 2016 was the year that gave us a graphic food orgy in Sausage Party and Ryan Reynolds getting pegged in Deadpool. Well, fear not amorous readers – 2017 gave as good as it got rewarding us pervs with some of the sexiest movies of the decade.
There's literally something for everyone in 2017's sexiest films, from a bit of slap and tickle to touching gay romances and from cannibalism to alien tentacle sex. Yes, you read that last part right.
Just a head's up: not all the films featured here are necessarily the cream of the crop, critical acclaim-wise, but they're entertaining enough and more importantly sexy enough for the consideration of discerning film pervs. Likewise, not all the movie here are that explicit. Sometimes all we need to get our rocks off is a sexy costume, a bit of skin or simmering sexual tension.
But we weren't lying about the alien tentacle sex.
15. Baywatch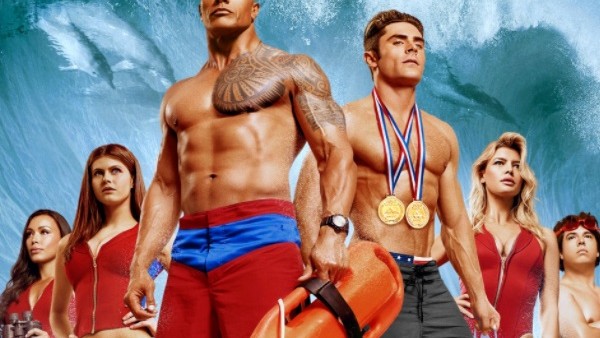 The classic 90s TV show that introduced the talents of Pamela Anderson and other such pneumatic starlets to the world got the big screen treatment this year. With a measly 18% approval rating from Rotten Tomatoes, Baywatch the movie wasn't one of 2017's best-loved films but what it lacked in terms of plot, it made up for in the sheer number of scantily clad hot actors it featured.
There's no sex in Baywatch but there's lots of skin with stars Dwayne Johnson and Zac Efron providing the rippling torsos and bulging biceps and co-stars Alexandra Daddario and Kelly Rohrbach prancing around the beach in those iconic red bathing suits.
Plus, there's more slow motion running sequences than you can shake a stick at and not a hairy David Hasselhoff nipple in sight. Although there is a glimpse of his abundant chest hair beneath a fetching Hawaiian shirt when he briefly appears in a cameo role as Dwayne Johnson's mentor, if that's the kind of thing that gets you off.