5 Actresses You Won't Believe Used To Be Porn Stars
2. Traci Lords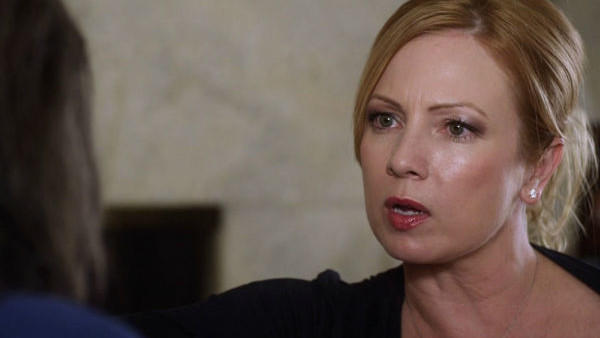 The story of Traci Lords is quite fascinating. After having appeared in a number of adult films, some of which were performed when she was underage, she has later gone on to transform herself into a very successful mainstream actress. Studying method acting when she was 18, the work has paid dividends as Lords has appeared in over a dozen films in the last 10 years, which include I Hope They Serve Beer in Hell, Zack & Miri Make a Porno, and Devil May Call - not to mention the dozens of other productions from 1988, most notably Blade.
While also racking up 27 television appearances, the majority of which are sitcoms such as Gilmore Girls, Roseanne, Will and Grace, and MacGuyver, Traci Lords is now a name perhaps more ubiquitous with mainstream films than pornography - well, before you've read this of course.
Lords has also been used as a voice in a number of video games, while also enjoying minor success in the music industry - a woman with many talents. As a result of the work she did underage, porn movies now have the 'minimum age 18' disclaimer synonymous with licensed films. She's also refused to appear nude in her modern mainstream movies - which further highlights her desire to erase her porn-riddled past.