50 Porn Parodies You Should Die Before You See
Meet Ass Ventura, Crack Detective.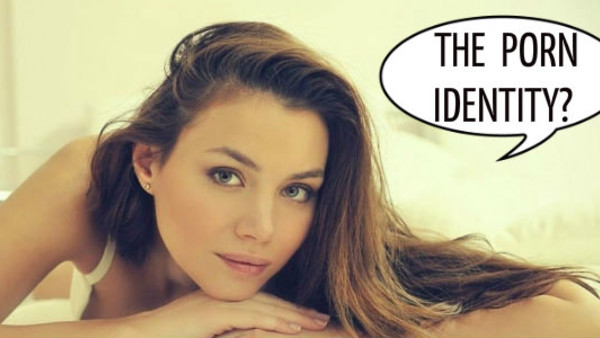 Pornography is of course older than film itself, but the industry's shaky legality, coupled with strict censorship laws, kept the humble porn parody off screens until after the release of Deep Throat, the movie that brought porn into the mainstream.
Whether spoofing Hollywood movies, TV shows or political scandals, parodies are big business, but they really flourished in the 1990s with the rise of DVD and pay-per-view. In 1999, The Blair Witch Project became one of the most parodied films of all time as filmmakers took note of the film's low budget and high box office returns and cranked out The Erotic Witch Project, The Bare Wench Project and The Bare Tits Project, among others.
Dirt cheap, shot in basements and with props and costumes cadged from dumpsters, the films are so popular that production companies such as Vivid Entertainment now have a division specializing in parodies. Among their output is Man Of Steel XXX, starring Ryan Driller as Superman.
Acknowledging their appeal, organizations such as Adult Video News and X-Rated Critics Organization began adding award categories recognizing achievement within the genre. In 2013, Star Wars XXX won gongs for Best Director, Best Supporting Actor and Best Art Direction.
What that in mind, here's 50 of the most outrageous titles, some of which are actually quite witty.
50. The XXXorcist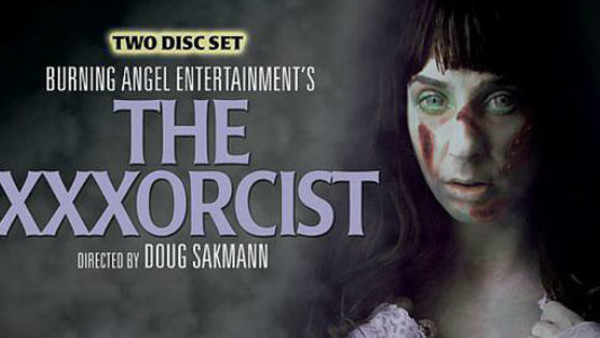 Not to be confused with The Sexorcist (or Vin Diesel's XXX), this 47-minute spoof stars porn star Tommy Pistol as "Father Merkin."
Joanna Angel, the heavily-tattooed star of Kung Fu Pussy and F**kenstein, appears as "Regan MacFeel."