Future 'Alien' Sequels Shelved By Fox After Disney Buyout
Something, or someone, may have finally killed off our old pal the Xenomorph.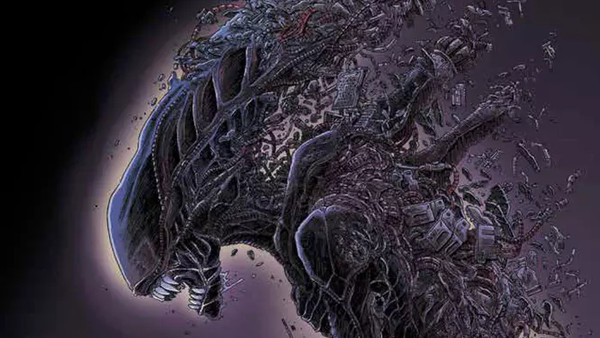 Following Alien: Covenant's less than stellar box office, 20th Century Fox has been strangely quiet on the franchise that they were talking up as one of their crown jewels just months prior. Though Ridley Scott has continued to bang on about the follow-up, little movement has actually occurred on the project. This is especially strange, since the original plan, by all accounts, was to crank out another installment immediately, to keep Scott's dreams of making four more installments alive.
Alas, it looks as though Ridley and co. might have to wait, as AVPGalaxy is reporting, with information via forum user HumanMedia, that several props and the storage unit meant to house them until the next film, were auctioned off in the wake of Covenant's box office results;
The sequel to Covenant was originally due to start preproduction this month in Sydney. After the box office results filming was cancelled, and a warehouse storage unit full of stuff was auctioned off a few months ago. So the original plan of pumping out another quickly has definitely changed with no immediate plans for anything.
The Alien property itself is one of the many R-rated franchises that are making the move to Disney amidst the deal, and it will be very interesting to see how this develops as the Mouse House officially gets its hands on sci-fi/horror franchise it (strangely) has such a storied past with.
Create Content and Get Paid
---