Harry Potter Quiz: Harry, Ron And Hermione – True Or False?
Harry, Ron and Hermione...how much can you remember about the iconic trio?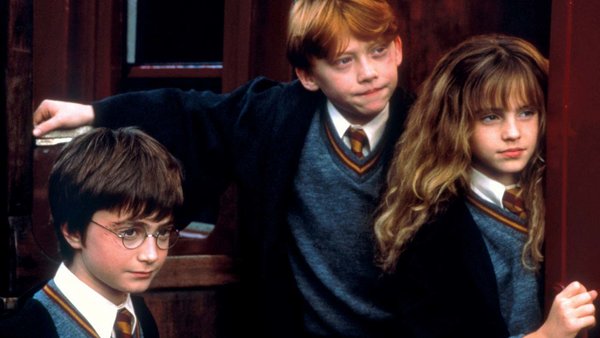 Harry, Ron and Hermione are the golden trio of the Harry Potter series. These characters are the backbone of this seven-part epic. By the time we get to the end of The Deathly Hallows, all three have undertaken a remarkable journey.
In many ways, the trio are an unusual group. Harry is the brave and noble hero. Ron is the slightly immature and amusing sidekick. And Hermione is the sensible brainbox. However, every fan knows there's much more to these characters beneath the surface.
All three of them have their insecurities and challenges. And it's not uncommon for arguments to break out between them either. Yet this is what makes them such compelling characters – it would be boring if everything went smoothly. Conflict – in any story – is the key to gripping your audience.
Given how often hardcore fans re-watch the movies and re-read the books, many will consider themselves to be experts on J.K. Rowling's famous trio. But even the most dedicated Harry Potter fanatic can't remember everything.
How much do you REALLY know about Harry, Ron and Hermione?
Answers at the end!
1. Harry Plays Seeker On The Gryffindor Quidditch Team.