The HARDEST Marvel Cinematic Universe Quiz Ever!
Only the truest MCU fan is worthy. Are you?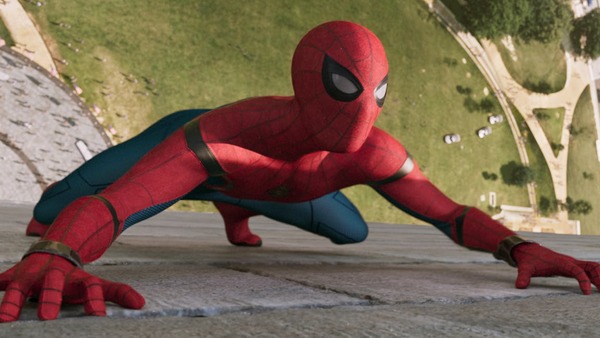 The Marvel Cinematic Universe really is something to be, excuse the pun, marvelled at. A franchise built upon Marvel Comics' legendary line-up of superheroes, it has shattered box office records over and over again to become the highest-grossing film franchise of all-time and, after multiple narrow defeats, its 22nd installment - the extraordinary Avengers: Endgame - became the one to finally dethrone Avatar as the king of the box office.
The truth is that the MCU has become such a staple of the film industry - and pop-culture in general - that it's hard to imagine what the Hollywood landscape would look like without it. And on that note, it's hard to imagine what the mysterious fourth phase will look like given how game-changing Endgame turned out to be. That said, it will continue and it will no doubt continue to dominate as it does do.
With all that in mind, this remotely quiet period seems like the perfect opportunity to test your knowledge on Marvel's most famous shared universe. Just how closely have you been watching the MCU? Oh sure, you can probably recall some of the more memorable aspects, but what about the lesser-known elements?
Think you've got what it takes to wield Thor's hammer or throw Captain America's shield? Let's find out...
Answers at the end!
1. What Is The First Film In Phase Three?
Michael Patterson
Michael Patterson is an experienced writer with an affinity for all things film and TV. He may or may not have spent his childhood obsessing over WWE.
See more from Michael