Which WWE Legend Does Peter Dinklage Inspire?
Yes, Peter Dinklage.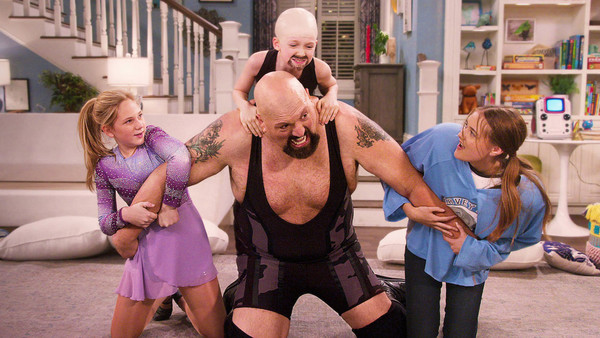 You couldn't find two people who look more different than Big Show and Peter Dinklage.
The pair exist at opposite ends of the height scale, but that hasn't stopped Show from looking up to Dinklage as an actor. The WWE legend told The Wrap that he takes great inspiration from how the Game Of Thrones star is able to own the set despite his smaller stature and defy expectations from viewers and directors about what his role should be.
Dinklage has broken down barriers, in other words, and Show wants to do the same for giants who may be typecast into certain roles.
Show pointed out that Dinklage's performances are so good that his height becomes a non-issue after just a couple of minutes on screen. That's the kind of thing he hopes to do the more he acts; Show fancies "changing perceptions" about what people think when they first see him.
His Netflix show, 'The Big Show Show' is a standard role for him, but Show likes the thought of branching out into other parts that don't rely on his obvious size. He's using Dinklage's career as a motivational tool.
Create Content and Get Paid
---