WWE's Vince McMahon Movie Script Review - 10 Things You Need To Know About Pandemonium
Get to grips with the forthcoming biopic ahead of its eventual release.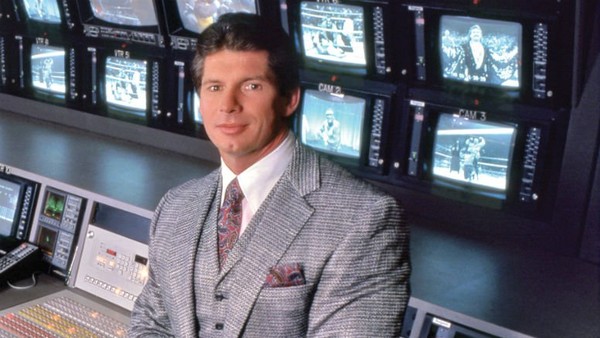 Vince McMahon's incredible life story is coming to the silver screen. Focusing primarily on the WWE Chairman's rise through the wrestling business, Pandemonium will be produced by TriStar Pictures, and given the subject's eventful backstory and numerous eccentricities, there's plenty of ground to cover.
News of the film's existence broke on Tuesday, and its creation is still at a very early stage. There's no word on which actors will be involved or what role Vince himself will take in production, but an early draft of the film's script is already doing the rounds, and has fallen into the hands of numerous wrestling media sources.
PWInsider have sourced details from several individuals attached to the project, while MLW Radio's Court Bauer and Alex Greenfield have gone one better by reviewing the script in its entirety (subscription required). Their comprehensive rundown covers everything from the film's general tone to individual character portrayals, and doesn't scrimp on detail.
It's worth noting that this is an extremely early draft, and the script will undergo a number of comprehensive rewrites before hitting production. Nonetheless, its content reveals a film every bit as colourful and outlandish as its protagonist. Here's what you need to know...
10. Who's In It?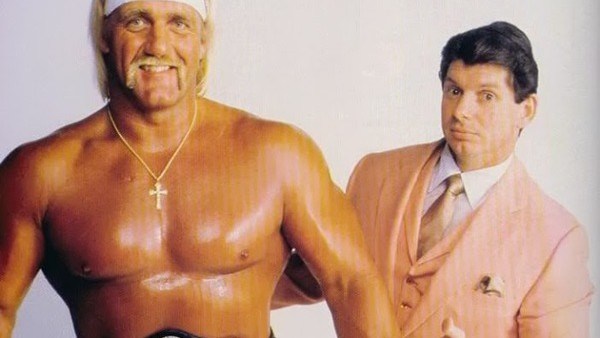 One of the first questions to arise as soon as news of Pandemonium's existence broke revolved around the cast of characters. The script reveals that while most of the obvious figures are present, there are a number of major omissions, and a few roles have been switched for dramatic impact.
Vince, Linda, and Vince Sr., are the protagonists, of course, with Hulk Hogan and Gorilla Monsoon also featuring heavily. Vince's main rival, Ted Turner, is included, but there's no Eric Bishchoff, and David & Jim Crockett are used in a very strange way (more on that later). The bulk of the Rock 'n' Wrestling cast make appearances, including Andre the Giant, Jimmy Snuka, and Roddy Piper. In terms of exclusions, there's no sign of Triple H, Ric Flair, Paul Heyman, and Dusty Rhodes.
Bob Backlund plays a key role not only in the film, but in WWE's transition towards a more entertainment-based product. As was the case in real life, Vince's move away from Backlund as a vanilla babyface champion towards Hulk Hogan's over the top showmanship mirrored the company's shift in focus, and this is reflected in the script.