10 Most Underrated Mega Drive & Genesis Games Ever
Sonic was just the surface of an incredible game library.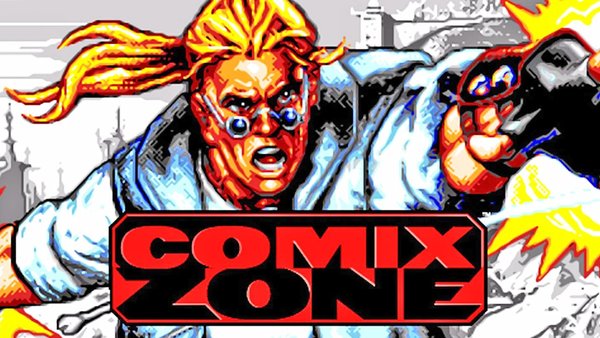 If you were to ask a gamer at random to list off some of their favorite Sega Mega Drive (Genesis) titles, it's a pretty safe bet you'd get many recurring answers:
Any of the Sonics, Streets of Rage, Revenge of Shinobi, Columns, Altered Beast, Phantasy Star - the list goes on.
If you were to dig a little deeper, you might start encountering titles like Toejam & Earl, Contra Hard Corps, Kid Chameleon, Castlevania Bloodlines or Earthworm Jim. The truth, however, is that Sega's 16-bit catalog runs very, very deep.
These days Sega has resigned to creating games for other platforms, but the 16-bit era was by far their most successful outing. They were the first hardware manufacturer to give the seemingly untouchable Nintendo a legit run for the money.
With a library of over 700 games released in a few short years (not counting the libraries of a seemingly endless stream of hardware add-ons), there were bound to be titles that slipped under the proverbial radar.
10. Marvel Land - Namco (1991)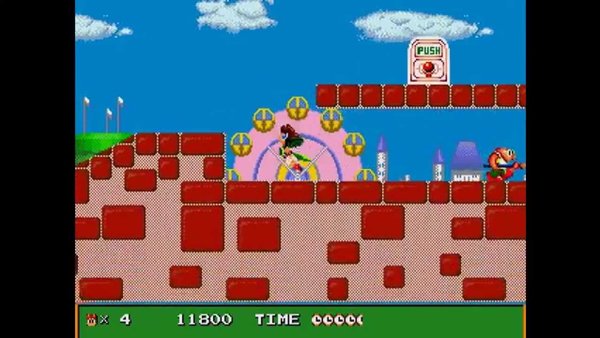 Typically, when we think Mega Drive cartoony platformers, we think Sonic and when we think Namco, we think Pac-Man. In 1991, though, Namco was busy porting its then-fresh arcade game Marvel Land to Sega's home console.
Marvel Land (no relation to the comic book publisher) is a very Mario-esque 2D platformer centered on a theme park setting. The protagonist (Paco - at least they didn't call him Paco-Mano) even has to save a princess who has been captured by the evil Turtle King, er Mole King.
It really is a lot like having one of the fabled Nintendo Mario games on your Mega Drive, a decidedly rare experience on Sega hardware.
The game was fairly popular in Japan but failed to make much of an impact anywhere else in the world - a hidden gem at the time that's still fairly unknown today.