FIFA 17: 10 Surprisingly Fun Teams To Play As
For the true football aficionados.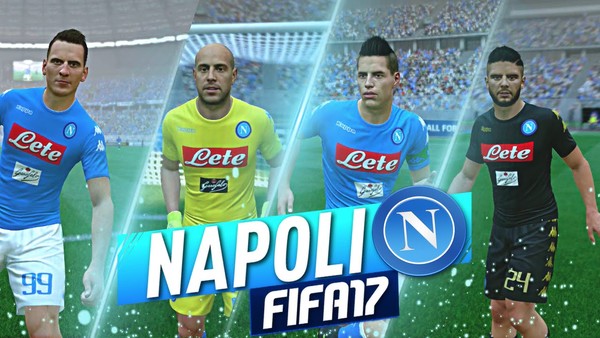 Don't you just hate fanboys and bandwagoners? In FIFA the terms apply to guys who buy the game year by year and always play as the teams that are currently on top. They invite you for a session and you know what's in store: they'll play only as Real, Barcelona, Man U or Bayern.
When you propose lesser known teams, they're always not interested, as what's the fun in that? To have a chance you also have to pick a well-known team, which, if you're like me, is definitely not your cup of tea. You have so many teams to chose from, why pick the one everybody knows is good?
As 'tis the season to be jolly, here are ten teams that are worse than the aforementioned elite - or "elite," dependent on your stance - but when played right give you a good chance of taking the jam out of that fanboy's doughnut.
Or the stuffing out of whatever else you guys eat at Christmas.
10. WBA (Premier League)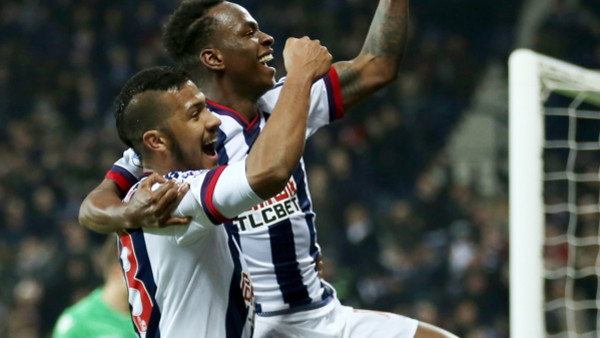 Remember when the WBA were boring?
This season they're really fun to watch. And so, adding to the realism of the game, West Bromwich Albion is one of the most surprisingly fun teams to play in FIFA 17, only in part because you wouldn't expect them to be so. Salomon Rondon (80) and Saido Berahino (76) are a really good striking duo, who are best supplied by winger Matt Philips (74), who was the sole bright spot for QPR in the last edition of the game.
The defense is OK, but with Ben Foster (80) in the goal, you can be rather calm about the result. WBA basically ticks, with no recognizable names to distinguish. On the field and in FIFA, this is a textbook example of a team.