WWE 2K17: 13 Major New Details Triple H Just Revealed
NXT, Nakamura and no brand split?!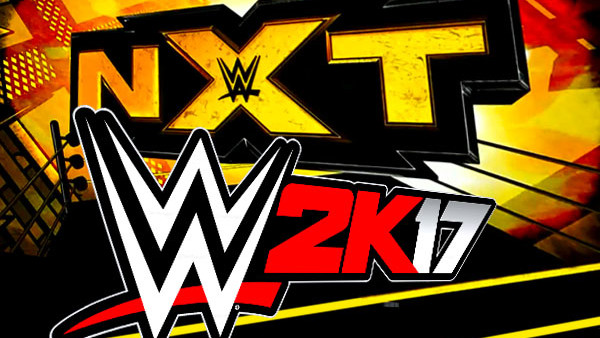 With SummerSlam now just a little over a month away, we're getting into the last few weeks of the first stage of WWE 2K17's pre-release marketing campaign. That event should see the traditional roster reveal, but the gameplay announcement that fills in the gaps around the mysterious Suplex City and assumed Brock Lesnar showcase. Those will be exciting days to say the least.
Even now though, 2K and WWE are releasing tantalising nuggets of information surrounding the game, with the latest conference call with Triple H arriving to announce a special, limited edition Collector's Edition of the game, plus new playable character confirmations and some broad gameplay hints.
Once more, for fans of the franchise, this is an opportunity to pick apart everything we know so far, with these new details added to the information around Brock Lesnar and Bill Goldberg's involvement. And the way it's shaping up is already extremely exciting.
Here's everything we've just learned about the new Collector's Edition and WWE 2K17 in general from Triple H and Shinsuke Nakamura...
13. The Collector's Edition Will Be NXT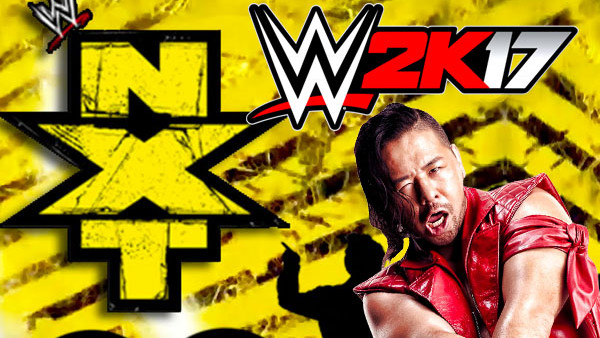 Obviously the biggest part of the announcement is that there's a prestigious NXT Collector's Edition, which will be available for pre-order immediately (until they run out of stock) at the princely sum of $99.99.
They're limited, so getting in there early is going to be your best guarantee of buying one.
Though it's been a part of the franchise already in the past, this marks a serious step forward for NXT, and further indication that it should be considered a third brand, rather than just a development territory.
More than anything, inclusion in the game sounds like it validates NXT a little more for Triple H:
"It's huge. For me, um, you know, to sit back and I think, you know, you guys in the media have talked about it a lot. For me, this is... I feel like sometimes like a dad with NXT and watching characters come through here and seeing stars that come in, um, with, uh, either no level of skill, uh, at what we do or with an amazing level of skill at what we do, but I watch them change from the time they walk through the door to become something more.
...And then to get to a game like 2K17 that people play all over the globe and is such a massive part of what we do and a massive part of making them huge globally recognized superstars - man, it's awesome. I really can't express how great that feels to watch them be able to do that and grow into something more."