10 Bands Synonomous With WWE
Let's play a game of one degree of WWE seperation.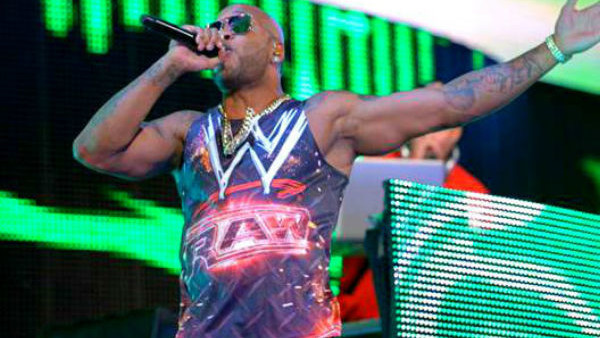 WWE.comWWE and music have enjoyed a mutually beneficial relationship since the roaring days of the 1980s. The millennium then brought us waves of bands whose angst-ridden songs were the perfect soundtrack to the shifting world of professional wrestling.
From the guilty pleasures of the past to the more modern, bombastic boastings of WWE's preferred artists, music has been an integral aspect of many a superstar's persona and the projected characteristics of specific PPVs. The perfect song choice can do wonders for an event or wrestler as it acts as a musical shortcut for fans to ride to the desired conclusion.
Being associated with WWE isn't always a badge of honour, and there's a good few bands that have endured the stigma of being the soundtrack to oily slap fests. For those bands, it's clear to see the frustration. But a good relationship with Vince McMahon and WWE has more often than not led to great success with an influx of appreciative and passionate fans.
In this list we will look at 10 bands and artists that have become so synonymous with WWE that they could be linked forever in a game of word association. A quick disclaimer - Fozzy have not been considered as they were linked with WWE from their very conception.
Tom Marriott
I, Tom the Scourge of Carpathia, the Sorrow of Moldavia, command you! Norfolk based wrestling and movie fan with a tendency to love the ludicrous. You can follow me on twitter @marriott118 and tell me why I am wrong, wrong, WRONG!
See more from Tom