15 Secret Celebrity Relationships You Never Knew Actually Happened
Forget Sonny and Cher, how about Tom Cruise and Cher?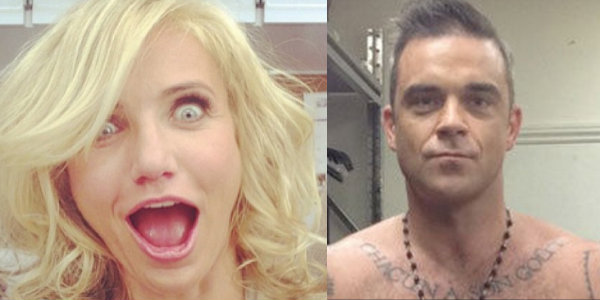 The public fascination with the sex lives of the rich and famous will never cease, more so than ever with tabloid culture keeping a track of every cuddle, snog and hotel room reservation. Yet, somehow, a select few celebrities have managed to keep their relationships a secret over the years. Take for example our cover photo, number 15 on our list, the gorgeous Cameron Diaz and handsome Robbie Williams. The Hollywood actress was spotted in a clinch with the UK singer on Santa Monica beach in 2003. Robbie even took her on a date that involved the ever-romantic activity of go-karting. Obviously this relationship didn't last too long. We can't help but to imagine that the whole thing was 'Something About Mary' style madness.
14. Tom Cruise And Cher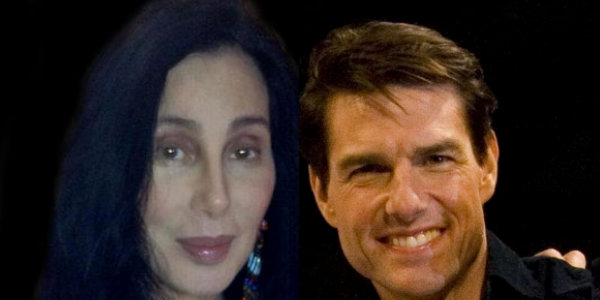 Few people would put together Cher and Tom Cruise, but these celebrity icons really did date back in 1987! That's despite a significant 16 year age gap and even funnier height gap. The pair did manage to keep the whole thing a secret, until twenty years later when Cher finally spilled the gossip to Good American America. Apparently, Cruise was one of the greatest lovers she ever had (in the top five, she said), and he was "just the most adorable man you can imagine." She also added that he was very shy and she was just crazy for him.