15 Sexiest Scientists In The World
Smart is sexy, and this lot are geniuses: do the math.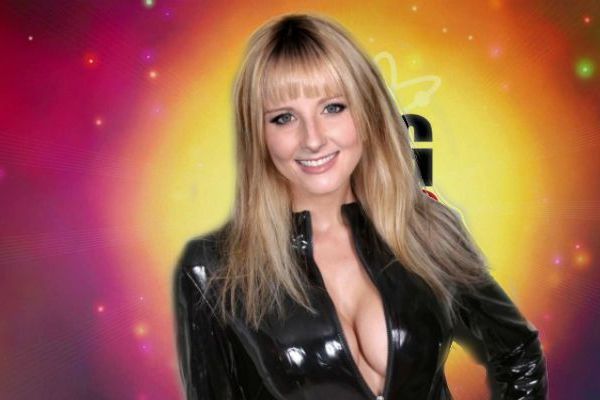 Historically, pop culture doesn€™t tend to equate sex and the sciences. The pervading image of the people working in any discipline relating to biology, chemistry, physics etc is set in stone from our school days: if you€™re too into schoolwork you€™re a geek, so anyone who enters into a career based on a school subject must also be a geek. The cliché runs that scientists will usually be obsessive, unattractive, nerdy and male, with poor personal hygiene and social skills and a total lack of success with, or even interest in, sex and relationships. Looks at television€™s highest rated sitcom: four of the original five leads in The Big Bang Theory were slight variations on that trope, and to this day most of the comedy is based around mocking exactly those characteristics. But there€™s always been a niche market for loveable, oblivious boffins in white coats: Ghostbusters€™ Dr. Egon Spengler has been cinema€™s secret sex object for thirty years, much to the late, great Harold Ramis€™ amusement. That subversive streak has, over the years, sneaked its way into portrayals of scientists on television, in comic books and in the cinema €" it can be convincingly argued that the whole CSI franchise is based around transforming sexually regressive science geeks into sexually aggressive cops. With that in mind, and with the constant consideration that smart is sexy, we€™ve scoured all of popular culture to bring you a list of the sexiest scientists in the world €" although you should know that we€™ve set a moratorium on Robert Downey Jnr.€™s Tony Stark here. He can€™t be on every list, after all. Ready? Then let€™s dive into the plasma pool...