20 Celebs Whose Nude Photos Leaked Years Before The Fappening
This has been happening for years now!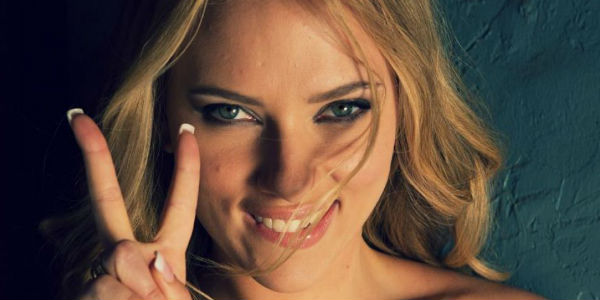 It's been over a month since "The Fappening" first took over the internet and things don't seem to be slowing down a bit. In case you weren't aware: back in August a collection of almost 200 private pictures of various celebrities €" including Jennifer Lawrence, Kate Upton, Mary Elizabeth Winstead and more €" were posted on the imageboard 4chan. They were quickly disseminated by other users on websites and social networks such as Imgur, Tumblr and Reddit. It€™s not entirely clear who uploaded the photos, or how many people were involved, but it€™s safe to assume that the photos were indeed hacked and not €œleaked€ by the celebrities themselves. The Fappening has spawned endless discussion and blog posts across the web. Everybody is wondering how the hacking occurred. People are questioning if the celebrities are at fault for taking the pictures in the first place. And people overall are having quite the hissy fit about it. However, today we'd like to point out one fact. This phenomenon isn't new. Sure, it's on a much larger scale but celebrities having their cell phones and computers hacked has been going on for years now. In fact, we'd like to share with you some notable celebs who have already been through this ordeal years before the term "Fappening" was even a thing. With that said, this is twenty celebrities whose nude photos leaked years before The Fappening. Click "next" below and let's get started.