33 Most Beautiful Suicide Girls Of All Time
30. Moon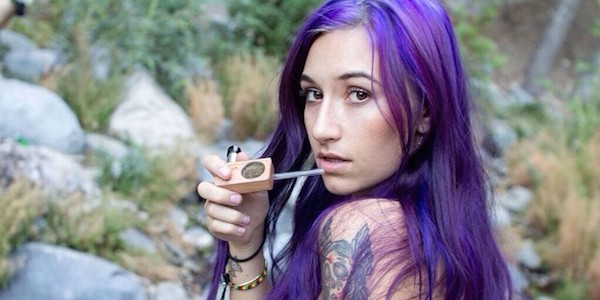 23 year old Moon describes herself as a beach bum and total stoner. She also proves that you don't need to be covered in tattoos to be a top Suicide Girl.
29. Leon
From the UK, 22 Leon says she is ''Jack of all trades, master of none.'' We can certainly think of one trade she is smokin' hot in.
28. Riae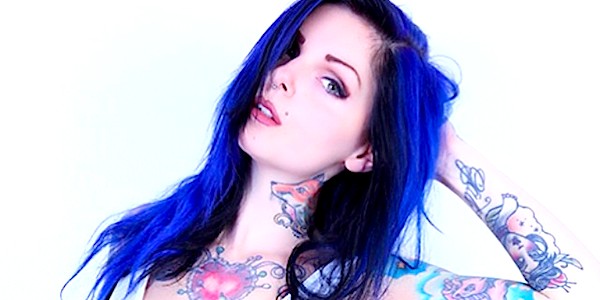 29 year old Riae describes herself as a diva and an emo. But then she teases us that she spends most of her time in bed but ''not for sleep.'' Instant redemption.
27. Liryc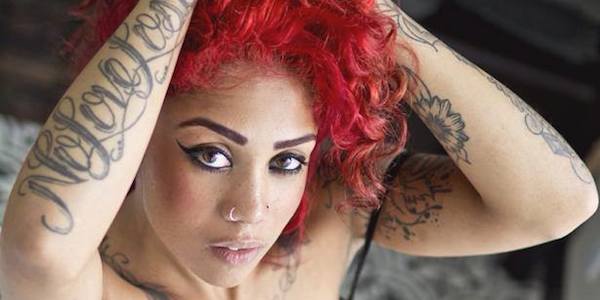 21 year old Lryc is a brand new to Suicide Girl but is clearly destined to be popular on the site. She dances burlesque, loves girls and The Walking Dead.
26. Marceline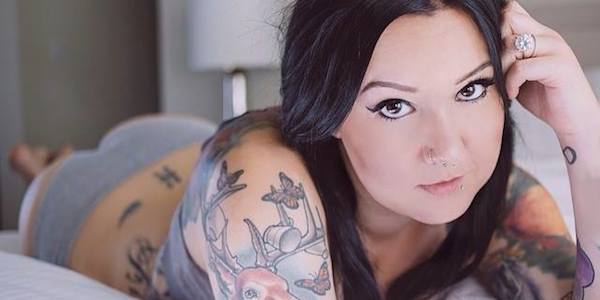 We love the fact that Marceline lists Lollipop Chainsaw as one of her favourite games. She also has superb taste in movies with Bettlejuice, Blade Runner and Natural Born Killers to name a few. That might explain why she opted to have Mickey Knox's face tattooed on her arm.