33 Most Beautiful Suicide Girls Of All Time
20. Firefly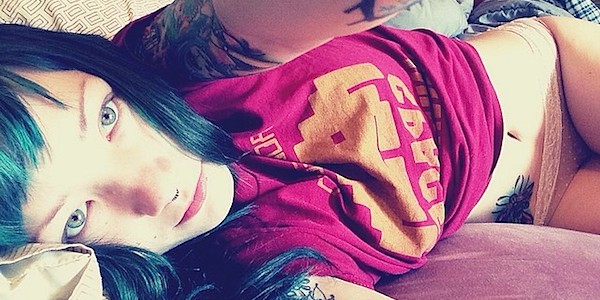 Hopefully she picked her name as homage to the excellent sci-fi series, Firefly is from Ohio and into ''grunge, dark, creepy imagery. Dead things; animal skeletons, dead scenery.''
19. Cupcake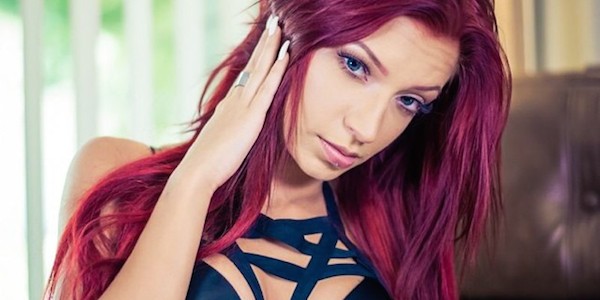 Missy Cupcake is a Chicago based cam girl who is mostly into Call Of Duty. She is also a trainee make up artist.
18. Peggysue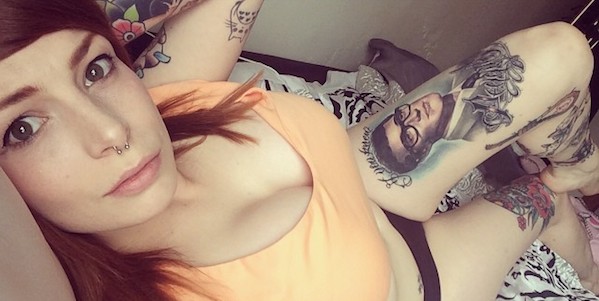 30 year old Peggy Sue is from Melbourne, Australia. She is one of the most popular Suicide Girls and its not hard to see why.
17. Akuma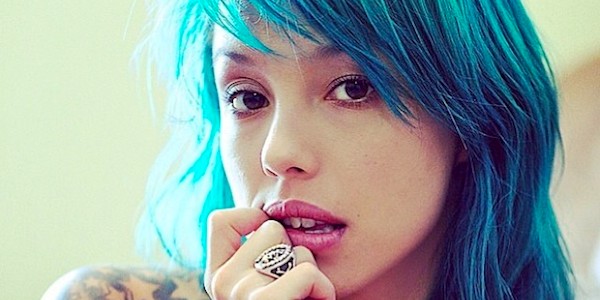 Akuma might be a character from Street Fighter but even he would be blown away by Suicide Girl Akuma's stunning looks. She also claims that when it comes down to getting kinky between the sheets, she's willing to pee on your dog while wrapped in cling film. Sorry Spot, duty calls.
16. Essence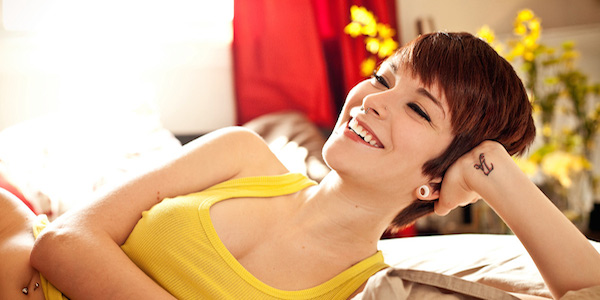 The cute girl from Indiana says she spends most of her free time being a total goof. Her awesome tattoos including a pair of ace wings on her back make sure she looks super hot being a goof.