33 Most Beautiful Suicide Girls Of All Time
5. Rambo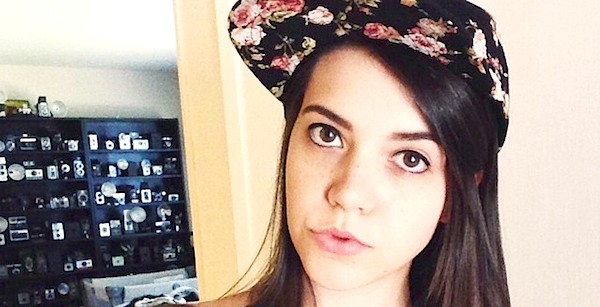 26 year old Rambo has been a Suicide Girl since 2006 and also a yummy mummy. Her twitter profile states that she is a ''painted lady who likes fashion, root beer, sushi, naked girls, video games, and babushka dolls.''
4. Rouge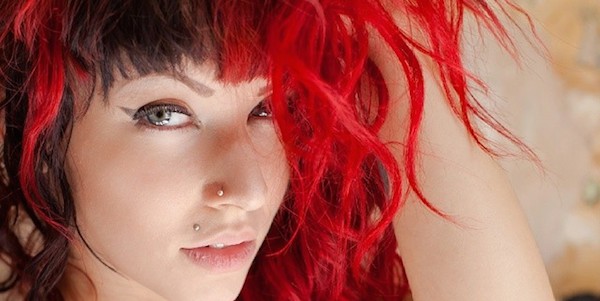 You know you're a professional sexy lady on the internet when you have an Amazon Wishlist and Rouge has one. We also predict she has no problem finding people who are willing to buy her stuff. The 22 year old student is also a keen gamer who spends most of her free time playing RPG's.
3. Milloux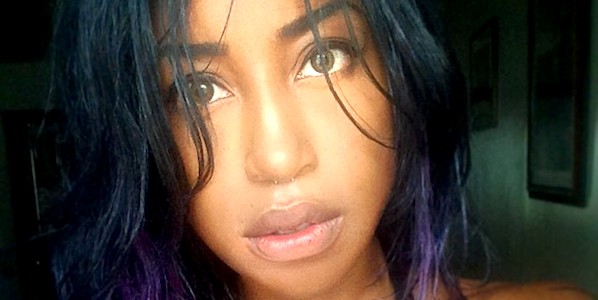 Milloux is one super hot Suicide Girl. She resides in LA and when she's not posing for sexy photo shoots, she makes music in a band called Winona. And according to her profile, her spare time consists of watching cartoons, reading comics, playing video games and jacking off...much like us then.
2. Radeo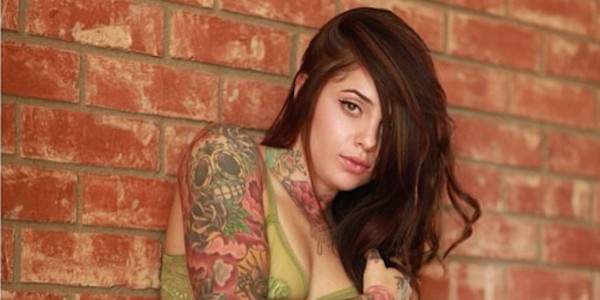 Standing at 5'4, 25 year old Rodeo is one of the most adorable Suicide Girls on the site. She lists her interests to include robots, remote control boats and space babes, something she could very easily be herself.
1. MissFernandez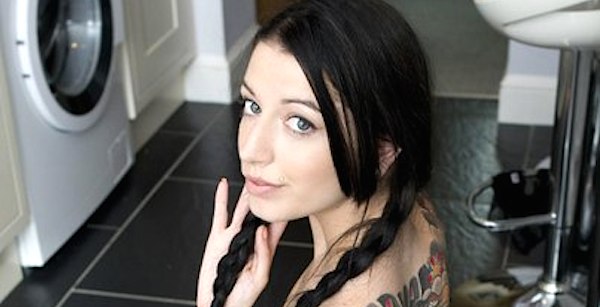 If only all professional tattooists looked like Lauren Fernandez, we would be booking ourselves in for inking sessions all the time. Currently working at BJ Tattoo Studio (no sniggering) in Southampton, Miss Fernandez also moonlights as a part time model. She also has awesome taste in movies that includes anything by Tarantino and Studio Ghibli. Miss Fernandez supports one of the best back tattoos you will ever see. Who is your favorite Suicide Girl? Let us know in the comments below.
Create Content and Get Paid
---