Jack Nicholson At 80: His 10 Best Performances
In celebration of just your average horny little devil.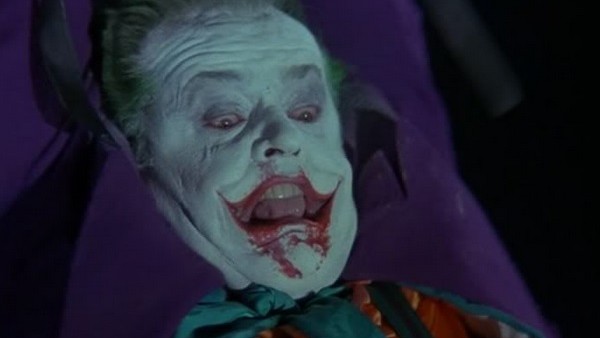 With John Joseph Nicholson (of course better known as "Jack") becoming a member of the octogenarian club, it's the perfect opportunity to pay homage to one of the greatest actors and filmmakers to have graced cinema.
What makes Nicholson standout is that he hasn't been defined by one particular role: rather, he has had many defining roles from an eclectic and exuberant career spanning over 60 stellar years. The legendary Lothario has portrayed redoubtable rebels, cheeky charmers, mesmerising psychopaths, and, oh, a joker in amongst that pack.
To date, he has been nominated for 12 Academy Awards, gathering two Best Actor gongs for One Flew Over The Cuckoo's Nest and As Good As It Gets, and one Best Supporting Actor prize for Terms of Endearment.
In some films, Nicholson has practically portrayed himself given his effortless charisma and naturally flamboyant persona. And yet he has also performed with captivating nuances in his more complex and darker roles.
But which are his best?
10. Frank Costello (The Departed)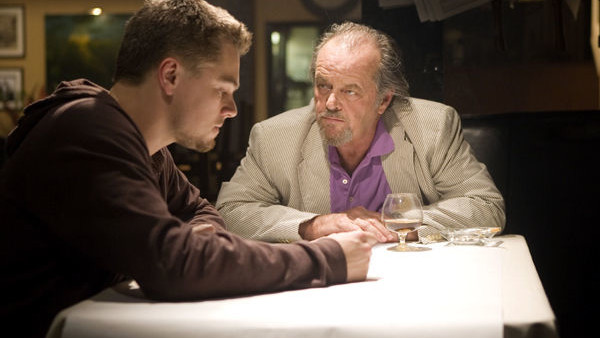 Your starter at ten is Irish-American mobster Frank Costello, a character loosely based on real life Boston mob boss James "Whitey" Bulger.
The main plot of the film sees Costello training Colin Sullivan (Matt Damon), who has been indoctrinated by the former at a young age, to become a mole within the Massachusetts State Police.
Yet they have their own plans to infiltrate Costello's criminal organisation, courtesy of Billy Costigan (Leonardo DiCaprio). In one scene, when Costello tells Costigan, "I got this rat, this gnawing, cheese eating f*ckin' rat" (Nicholson memorably imitates a rat), the look on Costigan's face, initially, is one of clenched terror in the face of the maverick mobster. Moreover, it looks as though Nicholson's eyes are slowly boring into DiCaprio's mind.
Throughout, Nicholson exudes vituperated outlandishness and a chillingly carefree callousness. It's obvious that Nicholson was given total freedom over the role - to the extent he pulled a real gun on DiCaprio. Even now, the director Martin Scorsese says he still shudders thinking about it.
When you think about it, it's surprising Nicholson hasn't portrayed more gangsters on screen beforehand.