Arsenal Transfers: Gunners Won't Be Signing Loic Remy
Striker clearly as keen to watch Diego Costa score goals as the rest of the country.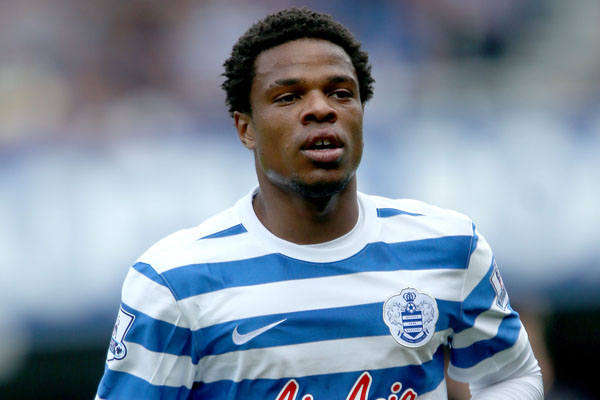 Harry Redknapp should probably know better. He brought Loic Remy to the club from under the nose of Newcastle United on the promise of more money, and now seems somewhat shocked that the striker has seemingly gone back on his promise not to leave when another big club came around. Yes, Chelsea and Arsenal met the transfer release clause for the French striker, but that is no reason for the striker to move. He was merely shown the door, he doesn't have to go through it. It looks like Chelsea are now his most likely destination, as Arsenal have withdrawn their interest in the QPR forward, with both sides having met his reported £10.5m. He was subsequently left out of QPR's squad to face Sunderland, and is expected to complete a deal sooner rather than later. This is the second time Arsenal have pulled out of race for Remy - the first came on the back of his reported wage demands - and it seems they've chosen not to pursue the deal having spoken to his representatives. So it would seem the Frenchman's lofty needs are once more the issue. Chelsea must now try and force through a move for the 27-year-old before the transfer window closes at 11pm on Monday, and will hope to add Remy as cover after Fernando Torres moved on loan to AC Milan. Remy, who scored 14 goals in 26 Premier League appearances for Newcastle last season, almost moved to Liverpool earlier on this summer but that feel apart amid conflicting reports of greed and injury. If he makes 26 starts for Chelsea in the Premier League, it will only be because Diego Costa suffers an lengthy injury. Should Arsene Wenger still be pursuing a deal Remy with Giroud out until the new year? Share your thoughts below in the comments thread below.