10 Most Controversial British TV Films
These are some of the most shocking broadcasts in British TV history.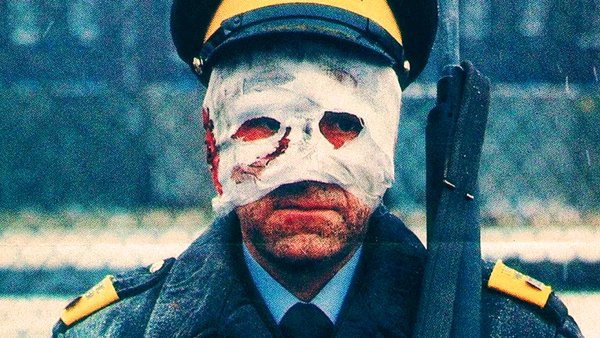 Until fairly recently, television plays and films were a regular part of the broadcasting schedules of British channels, especially the three major terrestrial ones: BBC, ITV, and Channel 4.
And rather than the sort of tired, trite Hallmark Channel fare you might expect, these films were often some of their most radical, challenging programmes - the one-off nature allowing for experimentation that would otherwise have gone by the wayside if the broadcaster had to commit to a series order.
With such opportunity to push the boundaries, it is no surprise that these films often represented the more controversial end of broadcast material.
Violence, sex, horror: all of these were pushed to previously inconceivable limits, whether in more hypothetical contexts or in terms of documentary realism depicting these difficult issues. And as TV matured as a medium, growing bolder with each year, these one-off films only grew more daring, more risqué, and, yes, far more controversial.
From social realism to the supernatural, nuclear Holocaust to lustful devils, these are undoubtedly some of the most shocking pieces of British TV. Be warned: these films referred to mental illness, sexual assault, graphic violence, and nuclear atrocity.
10. Cathy Come Home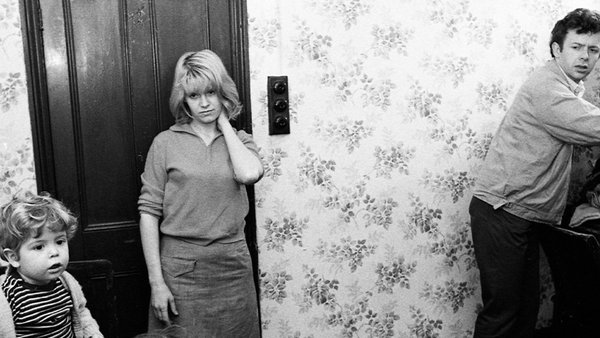 Cathy Come Home was one of Ken Loach's earliest directorial efforts, blending documentary and drama to tell a devastating story of homelessness. Originally airing as part of the BBC's Wednesday Play strand, the film has subsequently come to be recognised as one of the best plays broadcast. Subsequent recognition of its quality, however, does not distract from its hard hitting content.
The play demonstrates how a typical young couple, Cathy (Carol White) and Reg (Ray Brooks), slip into poverty and eventual homelessness, powerfully depicting the inadequacy of the era's social security measures. So unfamiliar with the blend of documentary realism and drama were the British public at the time that, for years after, people would give actress Carol White money in the streets, assuming she was homeless still.
The raw deception of the circumstances that can lead people into homelessness, especially the final scene where the social services take Cathy's children from her, provoked a huge response at the time, even leading to the show being discussed in Parliament. One contemporary viewer described it as 'an ice pick in the brain.' Today, the drama is just as affecting.