10 TV Shows That Were Disrupted By Behind-The-Scenes Feuds
10. Firings On The Fresh Prince Of Bel Air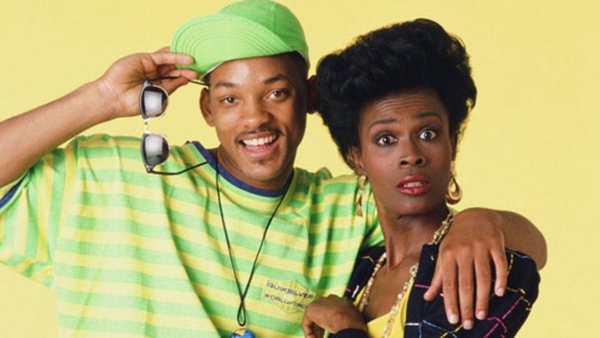 Interestingly enough, although the Fresh Prince had a really good relationship with his Aunt Viv on the show, a great big conflict blew up behind the scenes between the two actors. In 1993, actress Janet Hubert was fired from the show, replaced by Daphne Maxwell-Reid for the beginning of the fourth season.
The official line was that there were contractual disagreements (Hubert got pregnant, which apparently wasn't allowed in her contract), but at the heart of the matter were off-screen fights between her and the show's star, Will Smith. Since the show's demise, every single cast member has weighed in on the matter.
While it basically devolves into a giant case of he said she said, it seems likely that there were ego and behavioural issues on the set.
Who was the biggest offender? The world may never know.